No doubt many of you are deep into Super Mario Odyssey at this point, capturing all sorts of critters as you travel the globe. That said, we at Nintendo Wire have been capturing something quite different on our Switch vacation — screenshots. By simply hitting down on the D-pad you can set up some breathtaking snapshots that give new depth to the game.
That's where it dawned on us to get you guys involved, too! We'd love to see your snapshots and showcase a select few on our site, with a different theme each time.
For this first batch of content we want to see you dress Mario up and take a snapshot that makes it seem like he's in another property entirely, be it a game, movie, anime; anything goes!
Here are a few examples to get you started: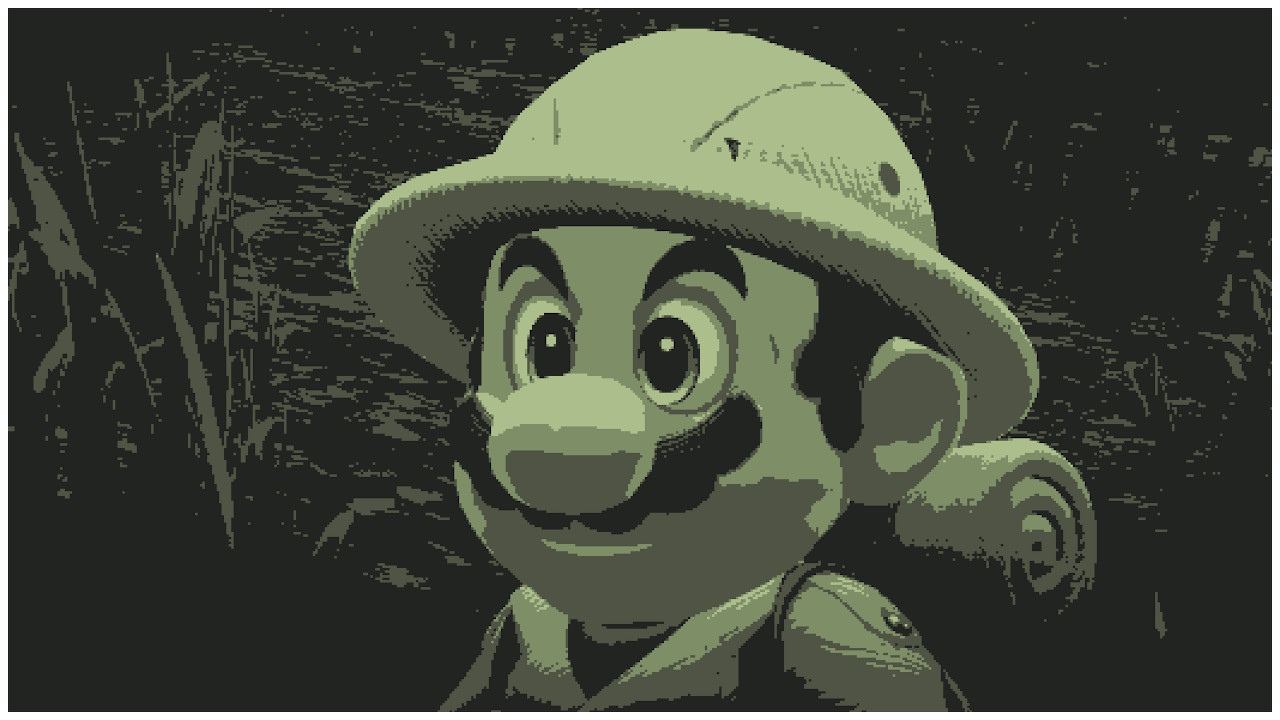 Mario's Picross Returns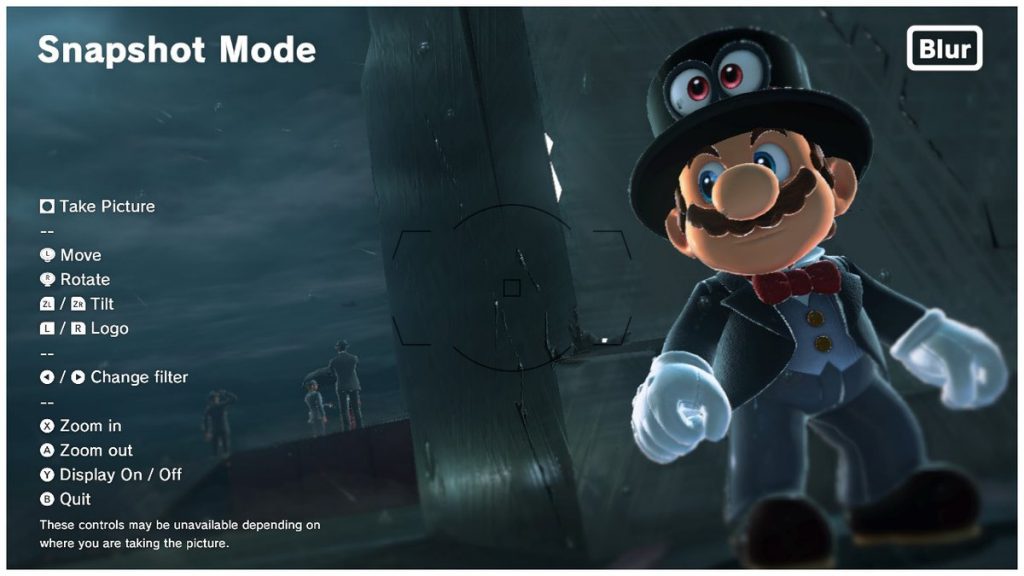 Metal Gear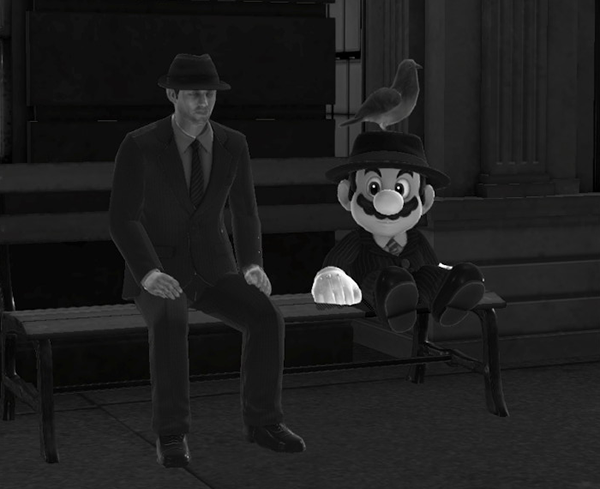 The Maltese Falcon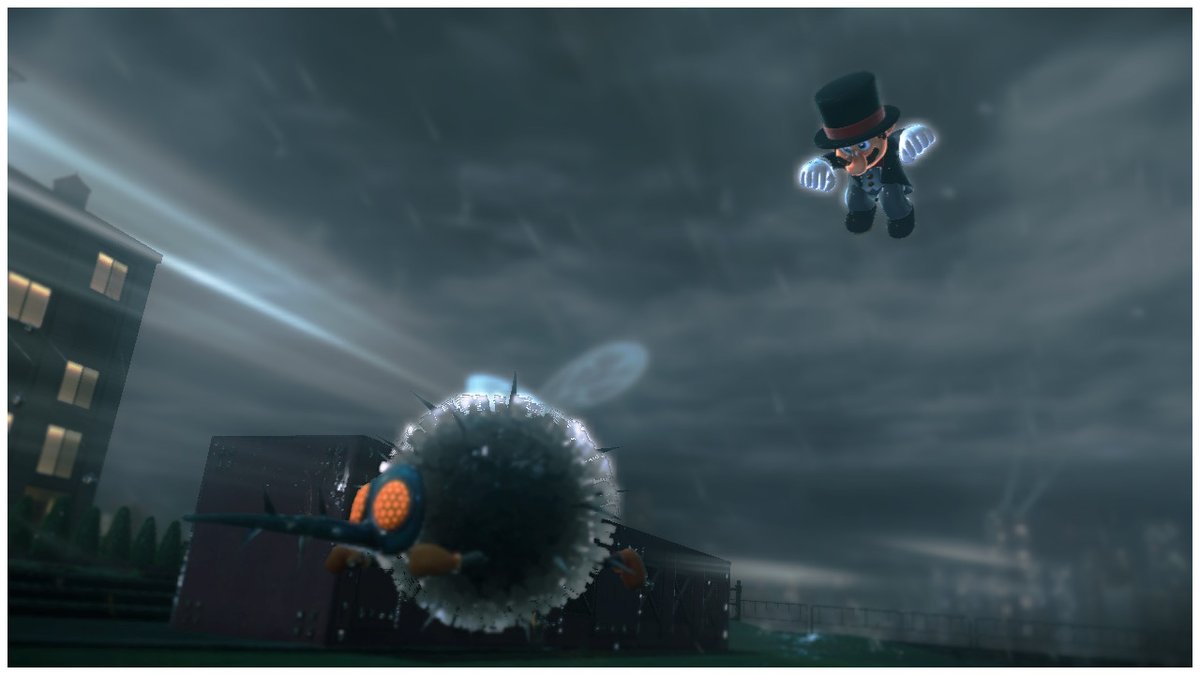 Batman
Just include @NinWire in your tweet when you upload the image/video and give us a brief description! We'll compile our favorites in a new article later in the week.
Leave a Comment