Nintendo has been very liberal with artwork featuring Splatoon 2's hosts, Marina and Pearl. Halloween is no exception, with the latest piece of art posted on Nintendo of America's Twitter feed featuring the two wearing their spooky get-ups. Check it out: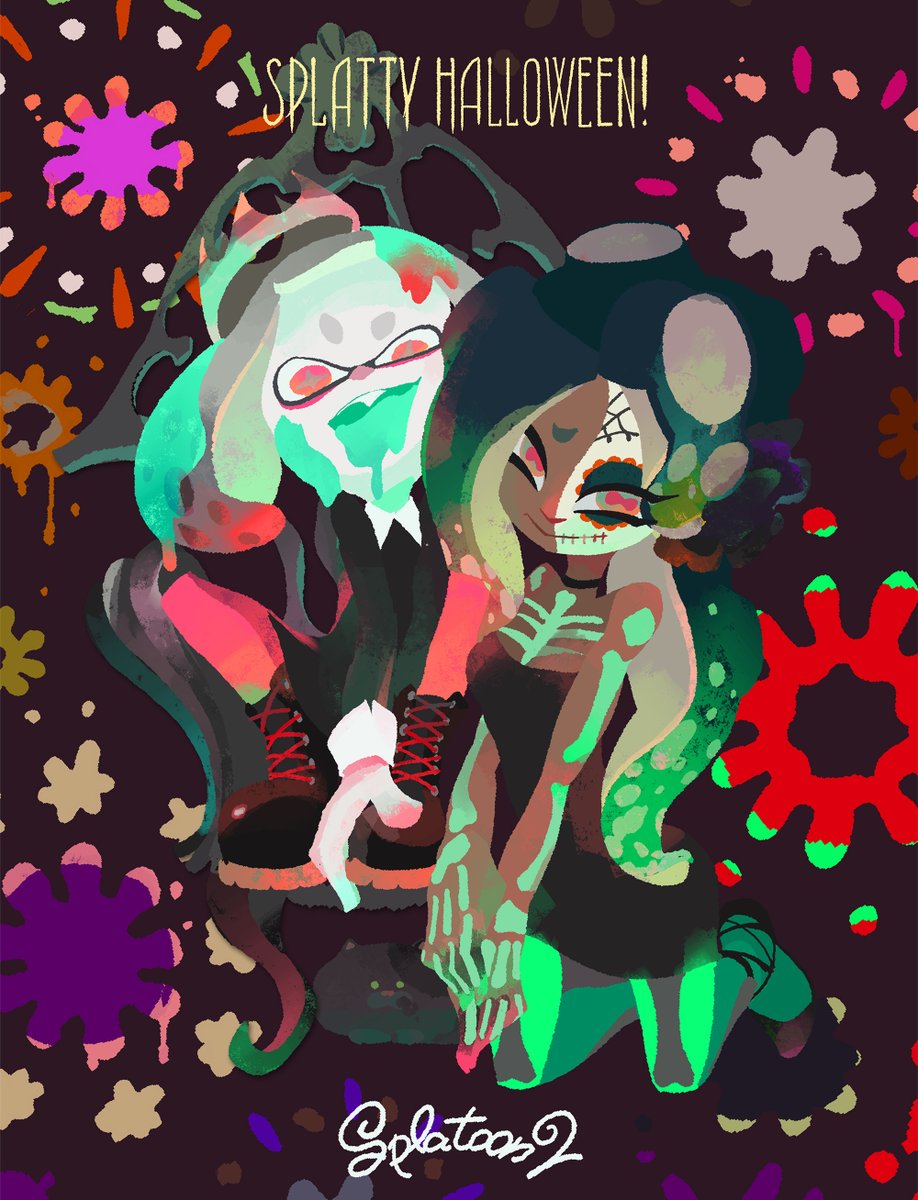 Unfortunately the next Splatfest won't be between these ghoulish costumes, as it lands after Hallow's Eve, hence why North America got Vampires vs. Werewolves a few weeks ago. We should be hearing about the next North American Splatfest theme soon, though, as Europe just learned they'd be battling it out over breakfast this weekend.
We'll be sure to keep you up to date with all things Splatoon 2.
Leave a Comment