Those of you who are eager to dive into Mario's latest adventure (which, let's face it, is practically all of us) will be happy to know the Nintendo Switch eShop now lets you pre-load the game, letting you dive straight in on Friday without having to wait for pesky downloads to finish.
The digital version will require 5.2GB of space if you decide to go that route, so be sure there's enough room if you haven't already.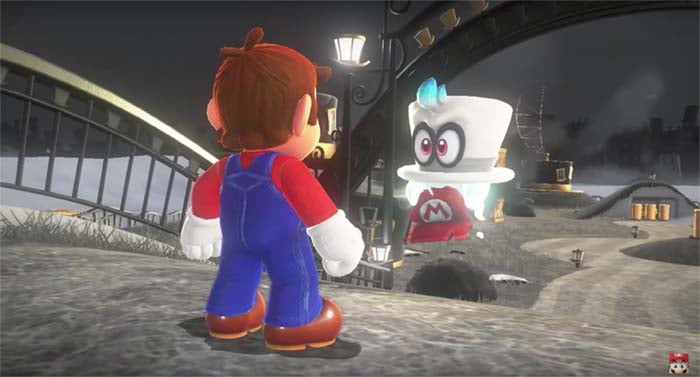 Nintendo states that pre-loaded games will be playable after a brief update at 12:00 a.m. ET on the day of release. That means those of you in later time zones will be able to get an even earlier head start.
Leave a Comment