The Nintendo Switch continues to a bastion of niche games, with the latest obscure announcement being World End Syndrome from Arc System Works, via Famitsu (thanks Gematsu for the translations.)
We still know very little of the game, which is described as a "love adventure game" where the protagonist has just moved into the sea-side town of Mikamachi. Given that description we can at least deduce the genre, as developer Toy Box lists the visual novel 7'scarlet on its official site as a "love mystery adventure." We also have a look at the game, in the form of a very vague teaser website showing a classroom door.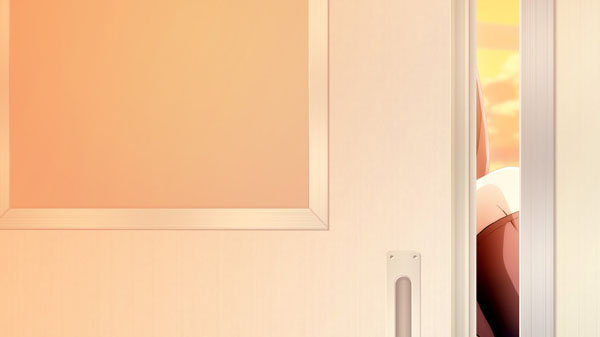 It's possible World End Syndrome won't quite be a standard visual novel, though. The scenario is penned by Tomio Kanazawa, who previously produced the cult-hit Deadly Premonition and the underappreciated Tokyo Twilight Ghost Hunters, both of which feature heavy supernatural elements. We'll just have to wait and see if this new game continues the trend.
Development on World End Syndrome is said to be 80% complete and it will release in Japan in 2018. More information will be shared in a live stream on October 26.
Leave a Comment