Yet another massive anime franchise is on its way to Switch, in the form of Attack on Titan 2. A follow-up to the original 2016 title for PlayStation systems and PC, it will once again be developed by Omega Force and published by Koei Tecmo, so expect some Dynasty Warriors-style gameplay but with some frantic grappling twists.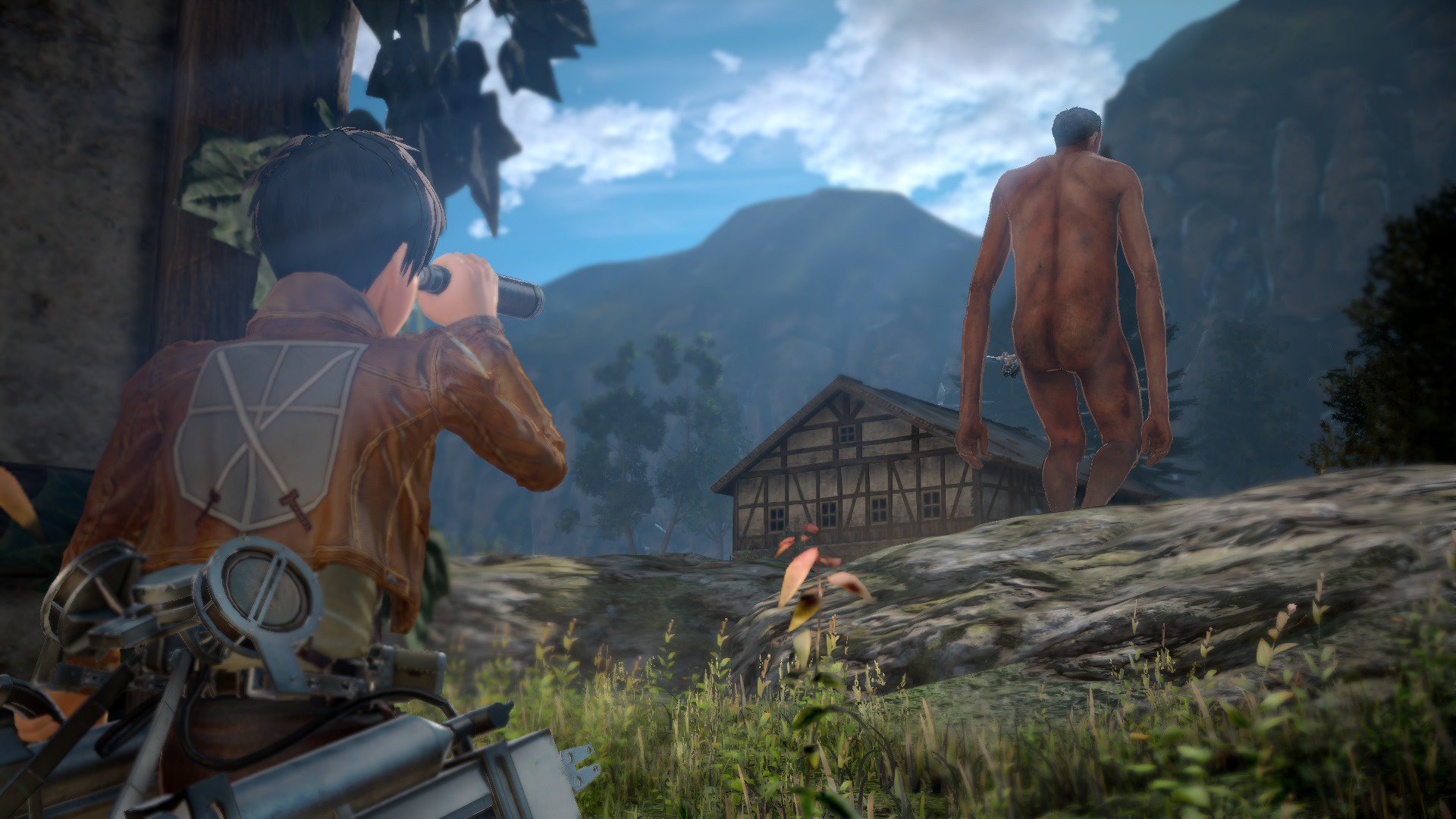 Of course there'll be enhancements. Some of them, as translated by Siliconera, include enhanced Titan movements and attacks, as well as weaknesses that require more precision on the player's part. A new Monucular system has also been introduced, where players can scout out Titans from a distance.
Town Life will also be improved, with more options to train and strengthen relationships with the other members of the cast.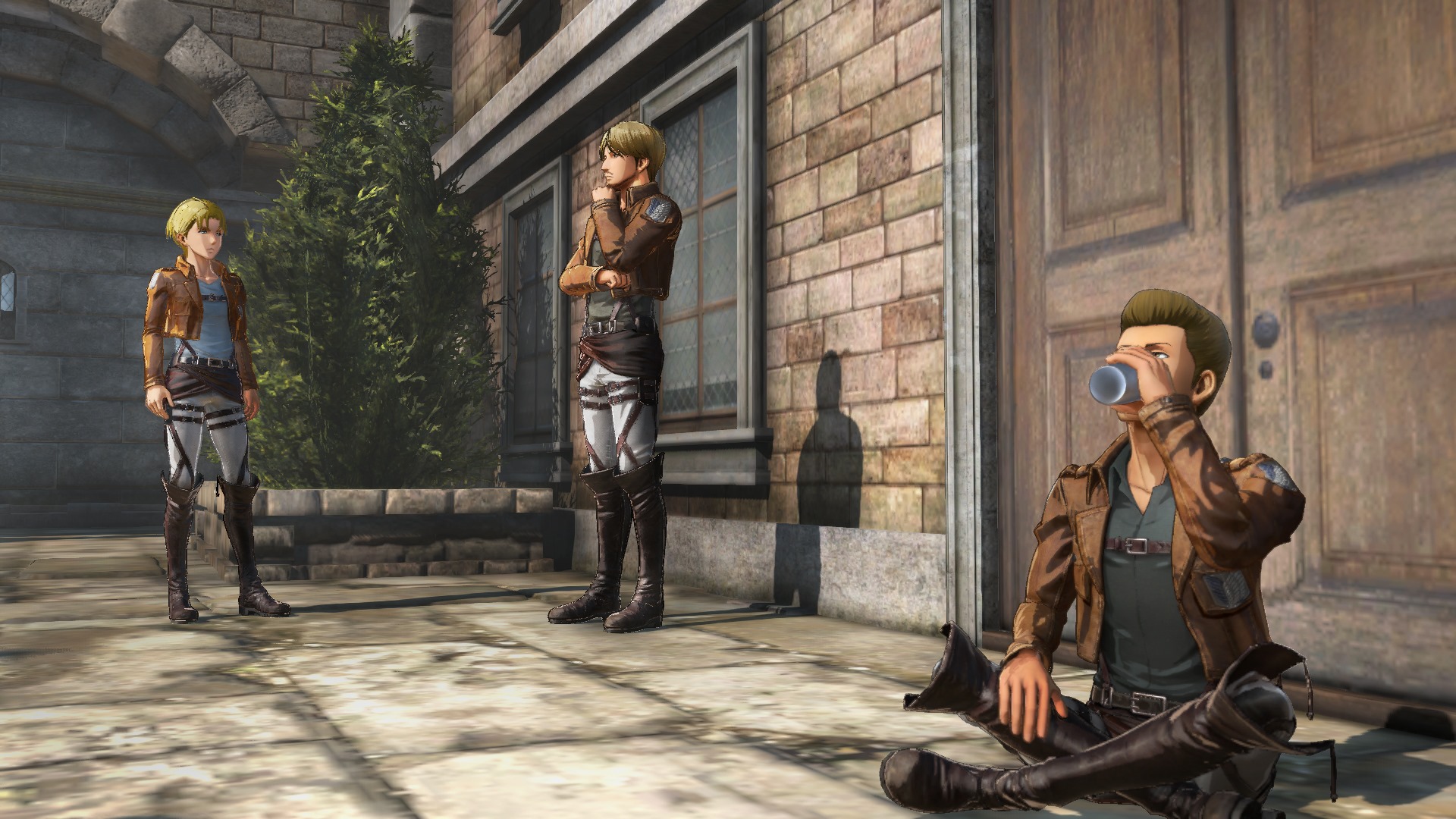 Attack on Titan 2 launches for the Nintendo Switch, plus the PS4, PC and Xbox One, in March 2018 across Japan, North America and Europe.
Leave a Comment