Hacking and slashing your way through hordes of soldiers in the just-launched Fire Emblem Warriors? Well, be prepared for even more mass destruction in the future, as Bandai Namco has revealed (via Gematsu) that the Omega Force developed One Piece: Pirate Warriors 3 will be heading to the Nintendo Switch in Japan this December 21.
Given the Deluxe Edition subtitle, this port of the 2015 game will include all of the DLC, which means over 40 extra costumes and challenge episodes. The game's resolution will be 1920 x 1080 when docked and 720p undocked, and both modes will run at 30fps. We'll have to wait and see if Koei Tecmo implements similar graphic toggles to Fire Emblem Warriors in the final release.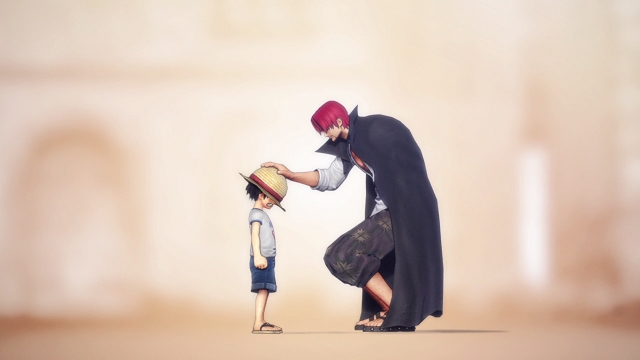 One downside is the port will lack the online co-op seen in the PlayStation versions, so be sure to keep that in mind.
Chances are we'll see One Piece: Pirate Warriors 3 hit the Switch in the west, considering we've already seen the release of Unlimited World Red and the game is fully localized to start with. We'll be sure to bring official confirmation once it is made.
Leave a Comment