Ever since Super Mario Odyssey's amiibo compatibility was confirmed, we've been left to wonder just how the unlockable Peach's wedding dress would work, with some even speculating that she'd end up being playable. Now we know that couldn't be further from the truth…
Family Gamer TV (via Nintendo Daily News) shows us the back of the amiibo's box, revealing Mario wearing a bridal outfit. This isn't exactly the first time one of Nintendo's mascots has cross dressed, Link has managed to pull off cheerleader and Gerudo outfits after all, but it is still quite surprising.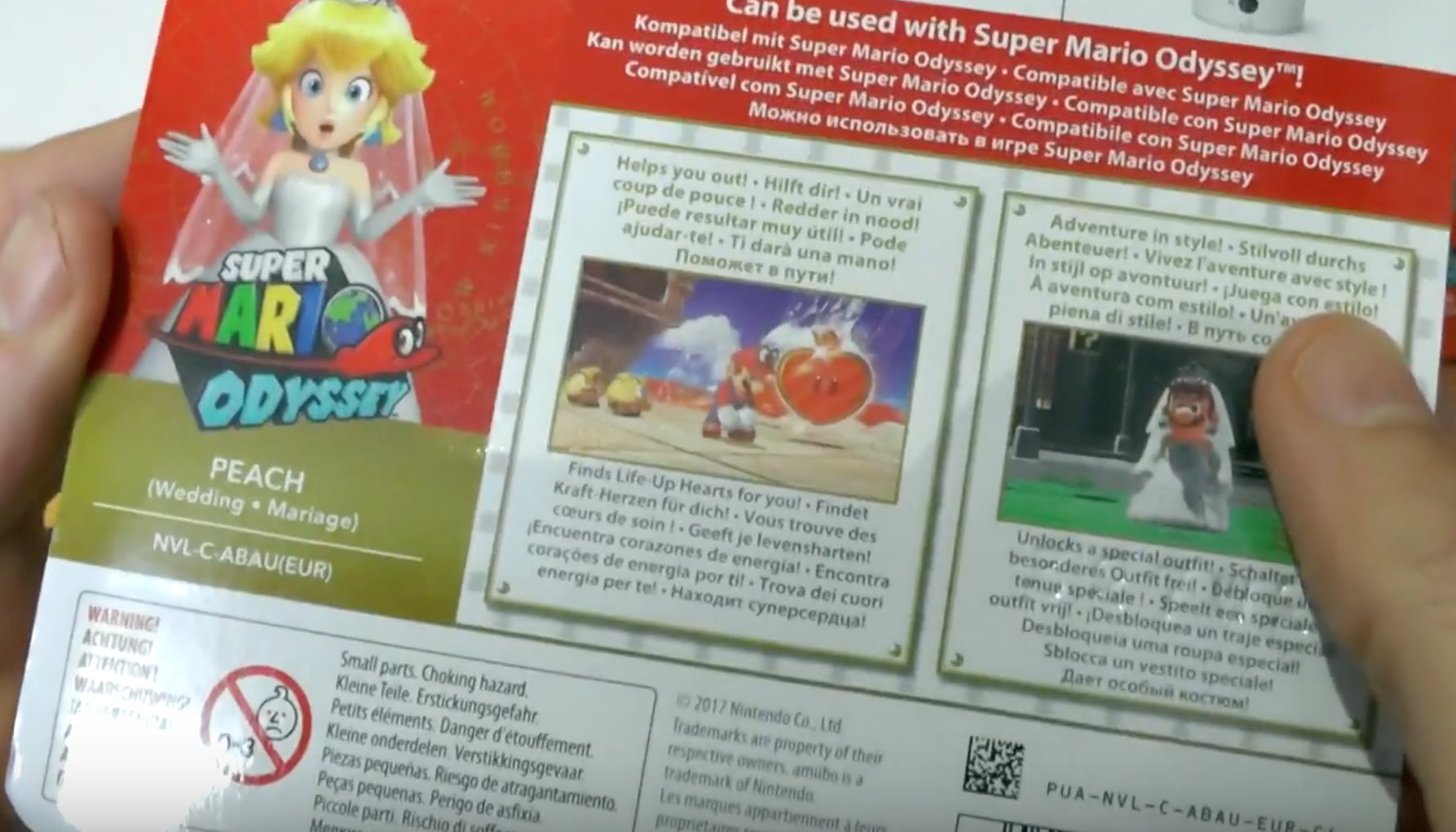 You'll be able to pick up Super Mario Odyssey and the various amiibo next Friday, October 27.
Leave a Comment