While the Switch has had an impeccable first year on the software end of things, the hardware itself has come under scrutiny for a couple of big factors — perhaps most notably the lack of ability to transfer saves or user profiles between systems. But that all changes with the newly-released 4.0.0 update, which finally allows users to transfer user data and saved games to another system.
The system transfer appears similar if not identical to the kind employed on Wii U and 3DS, transfer all information from one system to another.
A #NintendoSwitch system update is available now. Transfer user profiles & saves between systems & more! Details: https://t.co/96hQYnYpPe pic.twitter.com/mGamHHFsTO

— Nintendo of America (@NintendoAmerica) October 19, 2017
The other big addition is the ability to capture video footage — up to 30 seconds at a time for select games.
Simply hold down the capture button for a few seconds (tapping it takes the usual screenshot) and the last 30 seconds of gameplay will be captured and stored in the system's albums. You can also tweak the footage's start time and end time to your liking.
For the moment, the feature is only compatible with Breath of the Wild, Mario Kart 8 Deluxe, ARMS, and Splatoon 2. Games incompatible with the screen recording will have a "Video cannot be captured for this software" message overlaid on the screen.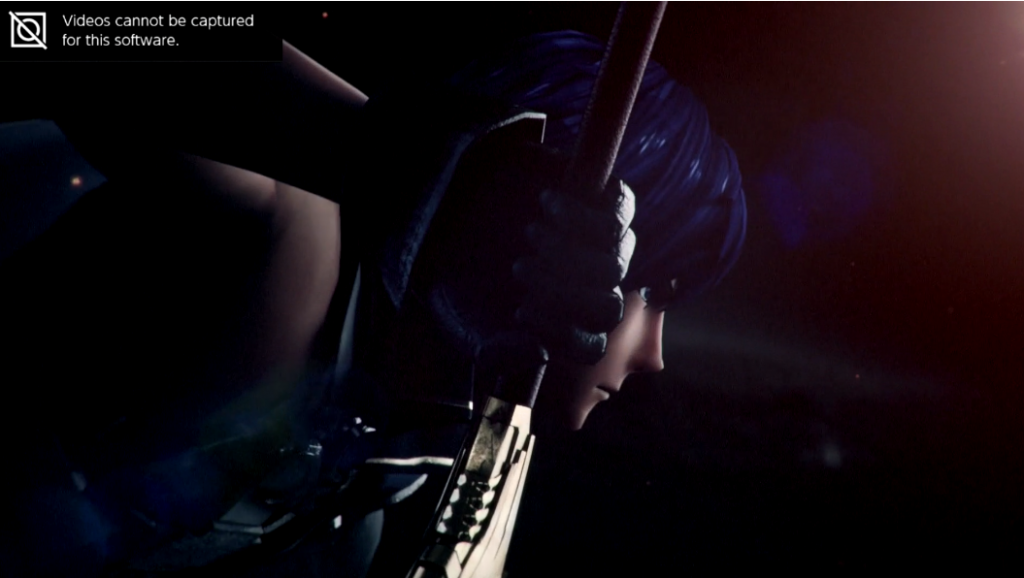 In addition to these two big changes, there are also a few new user profile icons (coming from Breath of the Wild and Super Mario Odyssey) and you can now pre-purchase certain games from the eShop.
Stay wired for more Switch updates in the future.
Leave a Comment