Nintendo saw fit to publish a series of interviews leading up to the SNES Classic release, and while they were timed well on the Japanese site, the English versions needed to catch up. Now you can read through the entire collection, full of interesting facts. Things like just how emotionally fulfilling completing Super Metroid's development was or how Donkey Kong Country and its graphical success affected the outlook on both Yoshi's Island and Kirby Super Star.
That last game stands out as the final interview, fitting for how late into console lives Kirby games tended to come along. You'll learn the three central ideas behind the game's development, how Miyamoto's inability to work multiplayer into Super Mario games led to him pushing the team at HAL to put them into Kirby, or even that the demo footage of each of Super Star's games was played by Masahiro Sakurai himself.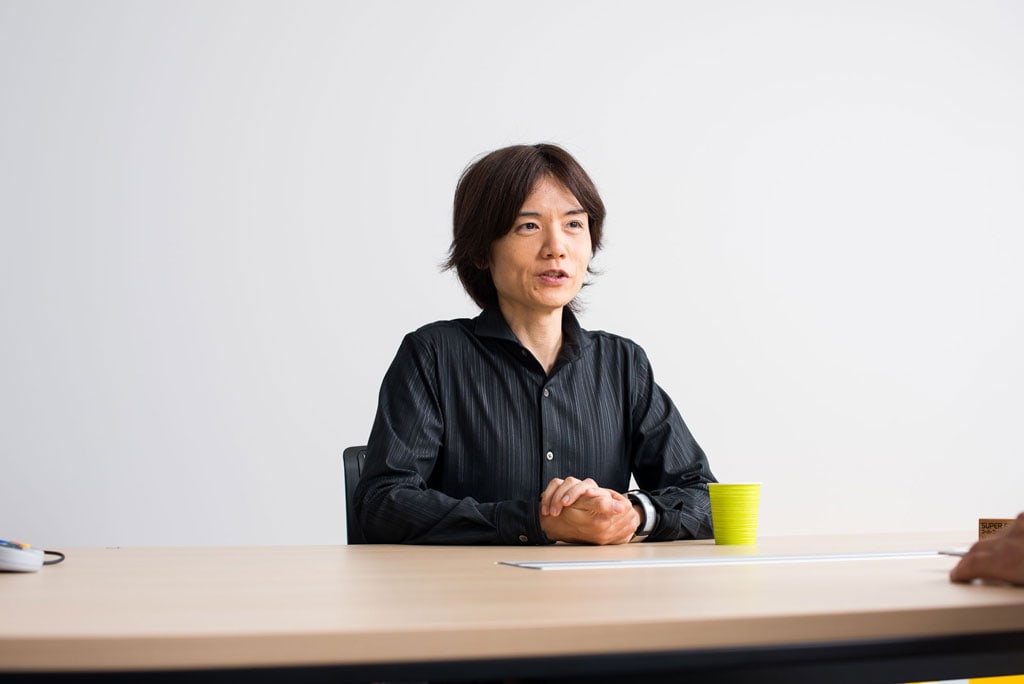 I've always resonated with his philosophies and practices, and the presence of Satoru Iwata is felt as he speaks of his former mentor and boss. Speaking of which, it's great to see something like this filling the void left by Iwata Asks. The entire collection is definitely worth your time if you're into Nintendo history and just what goes into making a game. Here's hoping plenty more come along for releases both new and old in the future.
Leave a Comment