Pre-order bonuses are always a nice little extra when you're reserving an upcoming game. Usually, bonuses consist of in-game items or stages, posters, pins and stickers, but once in a while, the contents can get pretty creative. Case in point: Nintendo of Hong Kong has one of the most unique pre-order bonuses we've seen so far in the form of a passport cover for Super Mario Odyssey.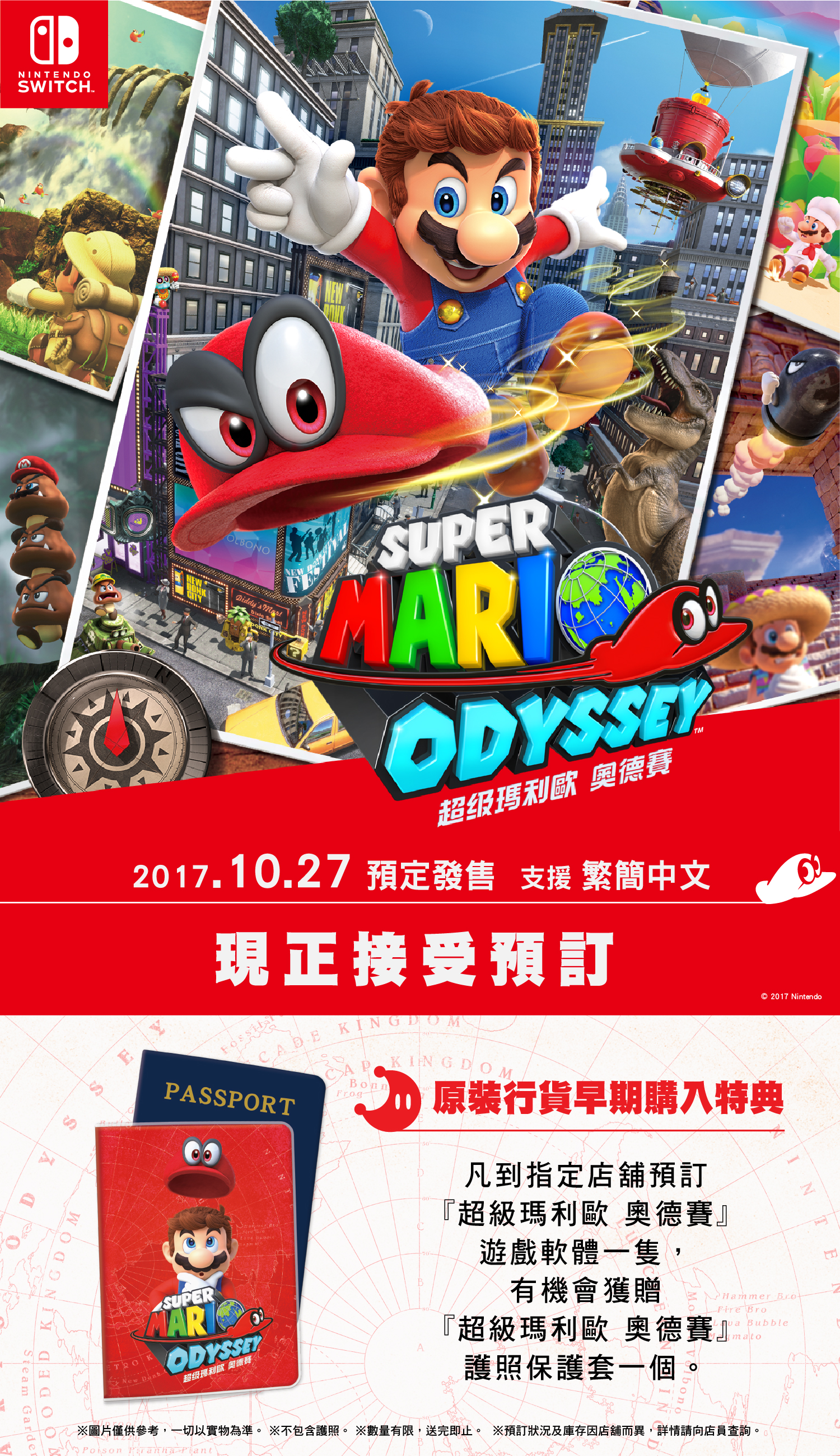 Sadly, it looks like this promotion is exclusive to Hong Kong, but it's a pretty cool item to take note of!
Super Mario Odyssey launches on the Nintendo Switch on October 27th.
Leave a Comment