It's October, which means slowly but surely we'll be seeing more toys released for the holiday season. After all, this is the prime time when the hot holiday toys debut and promptly sell out — or are available in small batches before the craze catches on with parents when Black Friday rolls around.
First up is another new board game of sorts that's Nintendo themed. Super Mario Checkers Collector's Edition and Super Mario Checkers Princess Power Edition are here for ages six and up. The Collector's Edition is themed with Mario and Luigi checker pieces and a Question Mark and coin blocked checkerboard. As for the Princess Power Edition, it's a Toys"R"Us exclusive and celebrates Princess Peach and Princess Daisy. Despite the themed checkerboards showing off character portraits on each side, there's room to mix and match pieces. Peach vs. Luigi? Daisy vs. Mario? Why not! Each set is priced at $9.99 and can be purchased online and/or in-store.

Shown off at San Diego Comic-Con a month ago, the first wave of the Hot Wheels Ai Mario Kart Edition is available! Unsurprisingly, the set that includes Mario and Yoshi is on the Toys"R"Us' Hot Toy list, which means stock might be hard to come by. It's currently sold out online, but has an "e-mail me when available" notification option you can sign up for if you're willing to wait for a restock.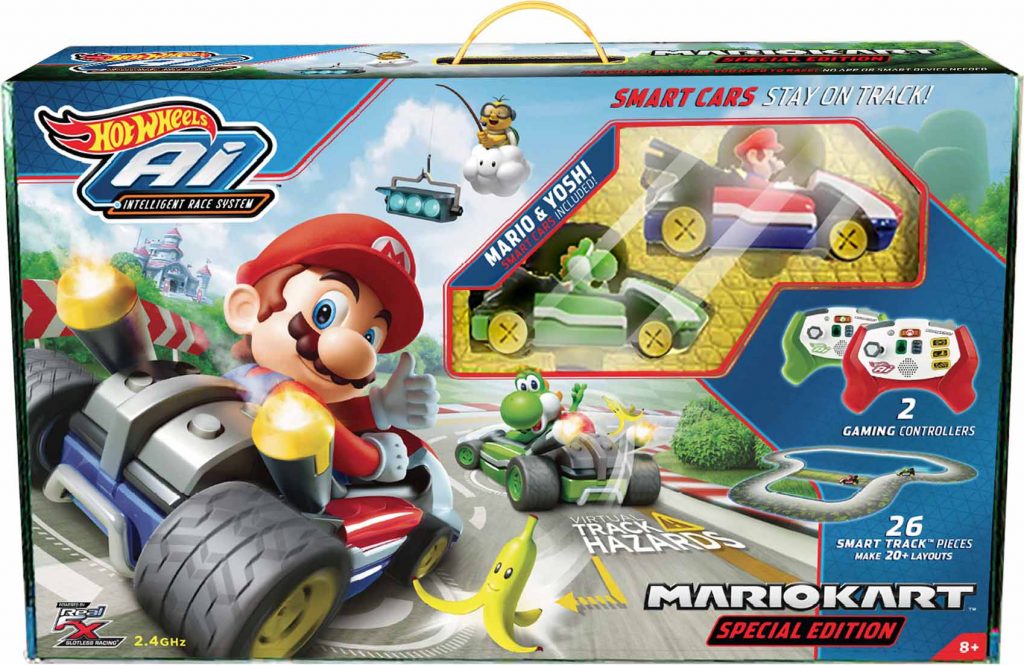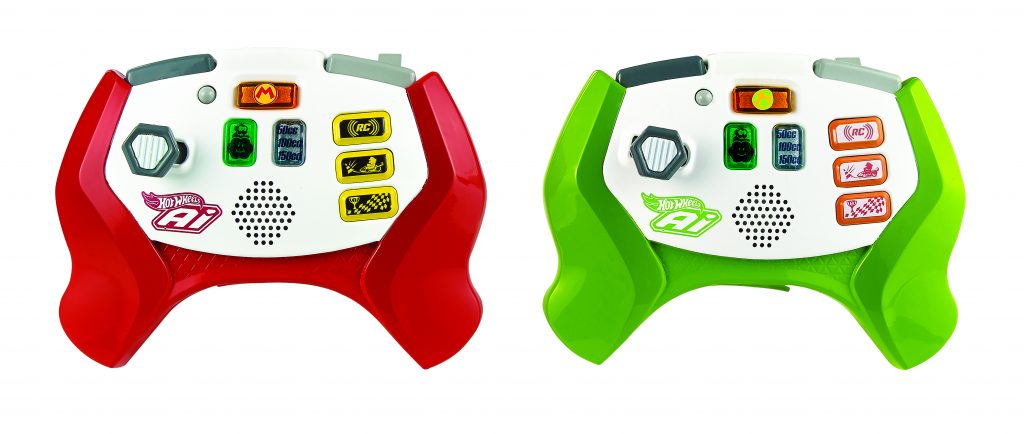 If you don't mind forgoing the set for the time being, Mario and Yoshi are available separately. These guys will work without the track, so if you want to make your own crazy obstacle course out of red cups, toys and anything else at the ready, then you can pick up either one online or in-store. Normally $24.99, Mario and Yoshi are on sale for $19.99 at the moment. As for the set, while it's sold out right now, it's marked at $134.99 and its sale price has been known to fall at $107.99.
Leave a Comment