Typically, the UK's game charts are pretty predictable, but this week's update from GfK Chart-Track has a couple of surprises on the Nintendo side of things.
For starters, despite releasing a day later and essentially being a port, Pokkén Tournament DX has outperformed the brand-new Marvel vs. Capcom: Infinite, coming in as the fifth best seller against MvC:I's twelfth position. While the latter has definitely received some flak for numerous design and marketing decisions, it's still surprising to see Pokkén come out on top against a fighting game starring massively popular Marvel characters.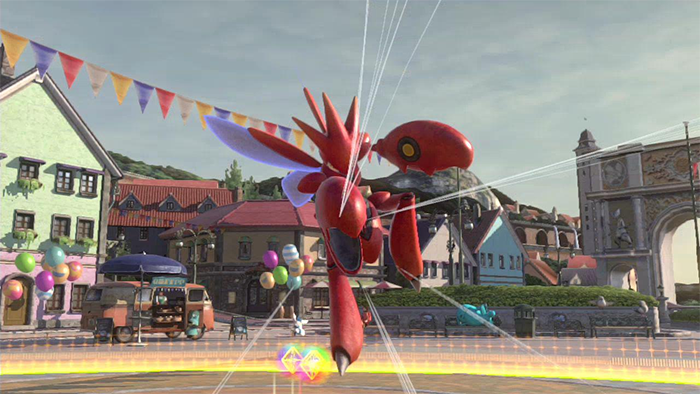 It isn't the only Pokémon related surprise either, as Pokémon Gold & Silver have returned to the charts for the first time in over a decade, thanks to Europe's boxed release of the games. Granted, the boxes only contain a download code and little else, but it's obvious the nostalgia is strong for the Johto adventures. Also, for those who want evidence for old playground arguments, Gold outsold Silver.
We'll just have to wait and see how the Switch and 3DS libraries hold up as we approach the holiday season, but right now things are looking positive.
Leave a Comment