Released last year to critical acclaim, the indie hit Inside has won over many players with its creepy atmospheric platform puzzling. Now it's been announced for Nintendo Switch.
The news comes from a Famitsu interview with the game's creator and Playdead studio's founder Arnt Jensen. While the full body of the conversation hasn't been uploaded yet, Famitsu got permission to announce the game for the platform.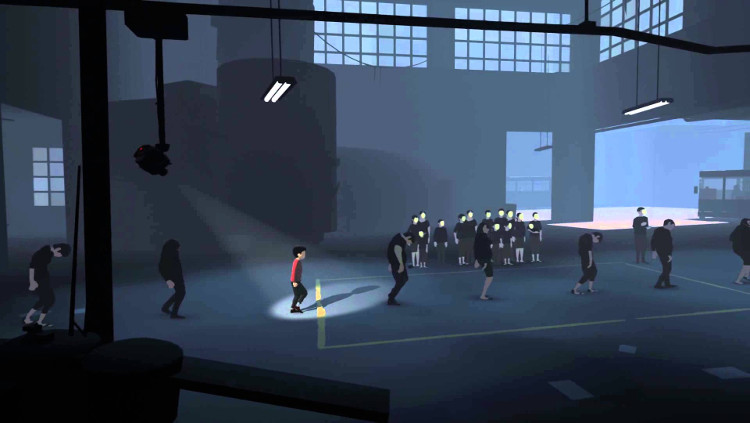 Unfortunately we know nothing about a release window yet, but we'll be sure to let you know. Here's hoping Playdead's first game, the similarly creepy Limbo, also makes the leap over eventually.
Leave a Comment