One of the cooler features of the Nintendo Switch Joy-Con is the built-in IR based motion camera. While only a few games have actually used this component, it's still a feature that developers can use to make games unique to the Nintendo Switch.
With that in mind, it looks like Capcom is ready to take advantage of the technology with its upcoming Switch port of Resident Evil: Revelations 2. Included in the Tokyo Game Show demo of the title, was a Motion Controls mode that gave the player the ability to reload their weapon by moving the IR camera on the bottom of the right Joy-Con close to their hand, simulating real life reloading.
There's no word yet on whether or not Resident Evil Revelations 1 will also offer this support, but stay tuned for more details as we approach the game's release.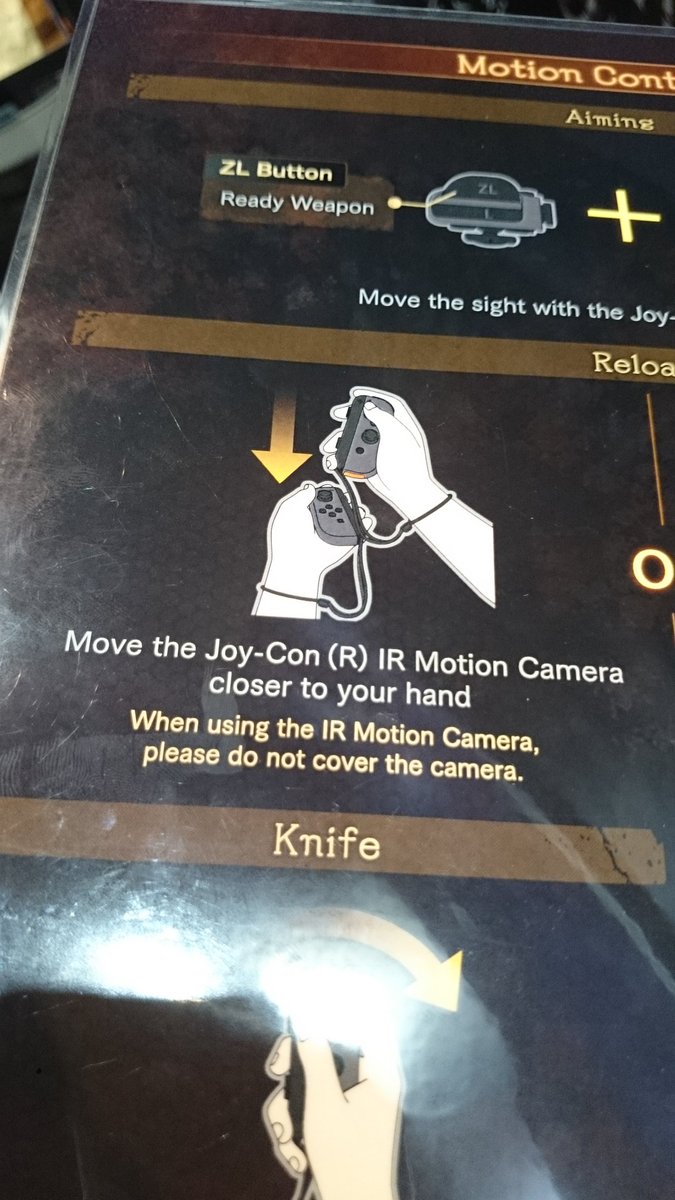 Another feature that was discovered during the demo was an "amiibo support" option in the game's main menu, although no additional information has been provided at this time.
So Resident Evil Revelations 2 will have amiibo support. I saw it in the option menu.

— PushDustIn ? TGS (@PushDustIn) September 22, 2017

You'll be able to try out the motion control reloading yourself when the Resident Evil: Revelations Collection —
containing the first and second games — launches on the Nintendo Switch on November 28th. You can pre-order it on Amazon and GameStop today.
Leave a Comment