During last week's Nintendo Direct we saw the announcement that HAMSTER, the company that seems set on porting every Neo Geo game to the Switch via Arcade Archives, would be bringing the arcade versions of various classic games to Nintendo's latest console. During the trailer we saw Mario Bros., Ice Climber, Balloon Fight, Pinball, Clu Clu Land and Punch Out!! but now, thanks to Famitsu (via Japanese Nintendo) we have confirmation of three others.
Vs. Urban Champion, Vs. Wrecking Crew and Vs. Excitebike will make the leap at some point. Given the company's steady release schedule for the past few months, it wouldn't be a stretch to imagine we'll see a new game every week following the launch of Vs. Mario Bros. on September 27th.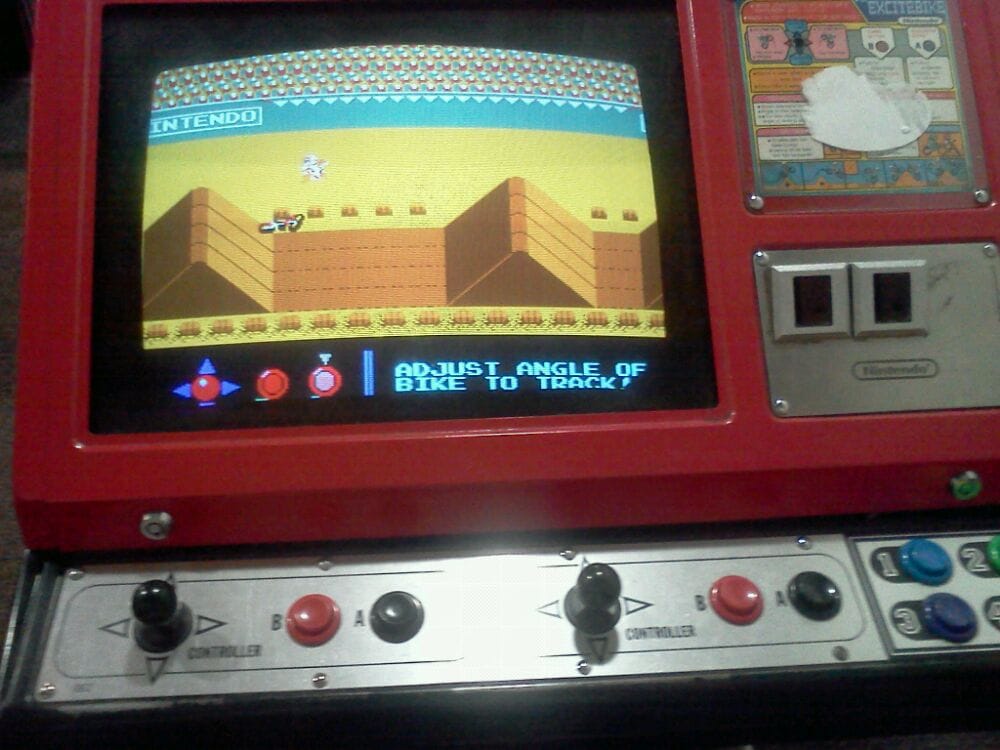 We'll be sure to bring more coverage on these classic conversions as they come out.
Leave a Comment