Warning: The content below may contain spoilers.
Twitter user StrangePow shared some brand new images of Super Mario Odyssey. During a press event in Germany, invited journalists were given the opportunity to get some hands-on time with Super Mario Odyssey.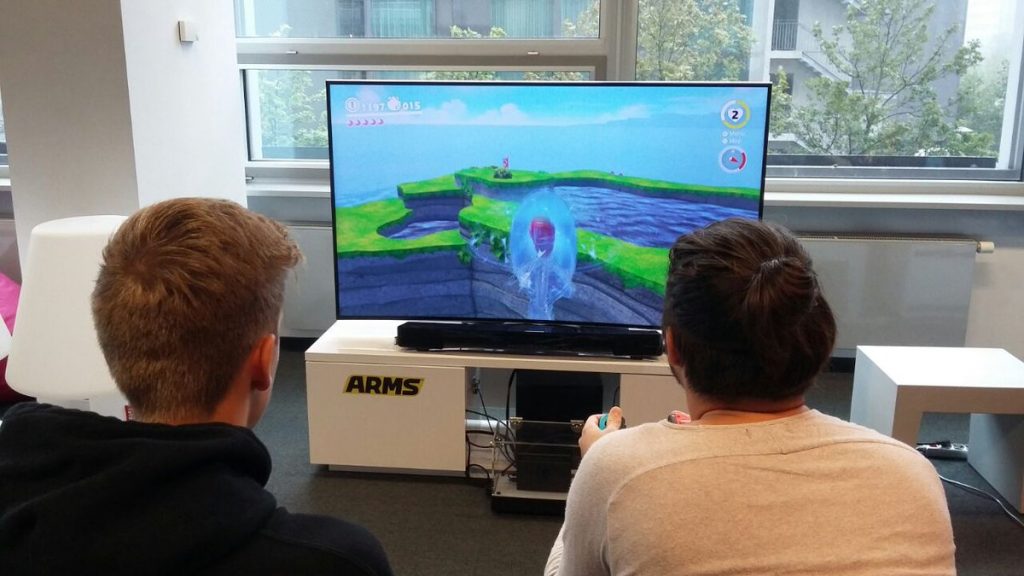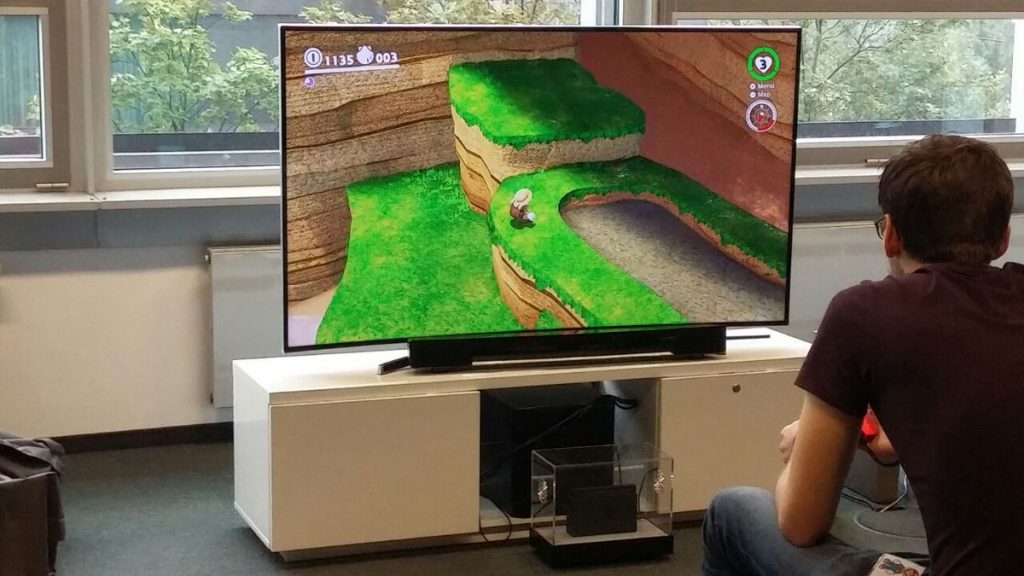 This very well might be our first look at the Seaside Kingdom. Why that one in particular? If you look at the icon next to the purple coin counter, the shape appears to be a shell. That little image points us in the direction of which kingdom Mario is traversing.
It's important to note that these aren't StrangePow's images. They were pulled from a now-deleted tweet. It's possible that the imagery type appeared on a list of "do not show" rules — we aren't sure, but perhaps today's Nintendo Direct will let us explore more of the Seaside Kingdom.
Leave a Comment