The Nintendo Switch port of Dragon Ball Xenoverse 2 just launched in Japan on September 7th, so plenty of players have already begun slinging Kamehameha's to their hearts content. That said, a rather strange limitation has been discovered.
Xiphos Gaming on Twitter reports that hitting the Switch's Capture button during cutscenes brings up a small message indicating that the screen cannot be captured. This has been the case in plenty of games before on the PS4 and Xbox One, either due to copyright reasons (Final Fantasy Type-0) or to avoid spoilers (Persona 5), and chances are Xenoverse 2 blocks scenes for the latter reason.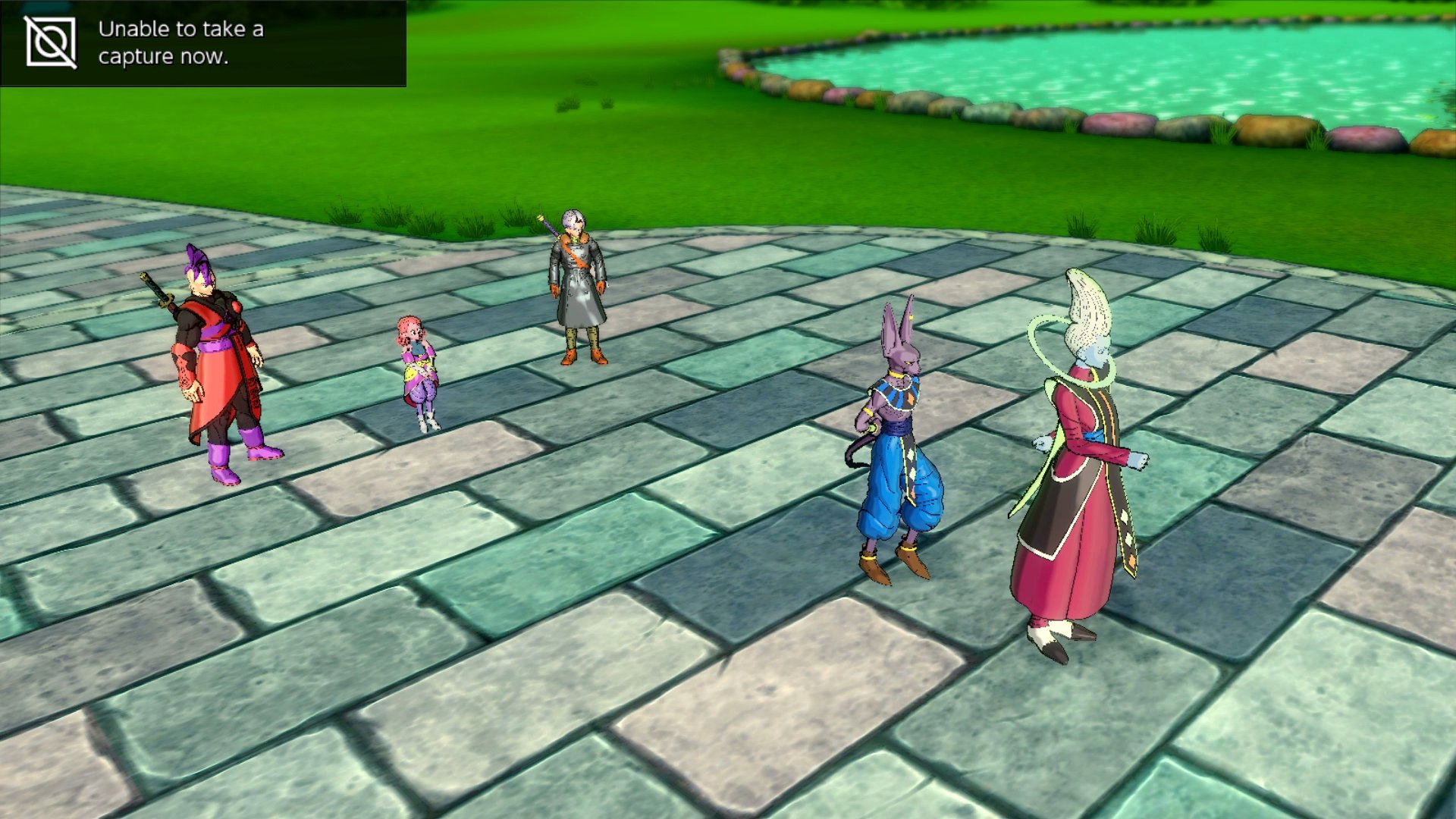 While the PS4 and Xbox One versions also had the block, the game originally came out in October of last year and is easily captured via its Steam release, so it's odd to see such a precaution still in place.
Dragon Ball Xenoverse 2 will hit the Nintendo Switch in North America and Europe on September 22nd.
Leave a Comment