The past week or so has been filled with Fire Emblem Warriors character announcements, all coincidentally from Fire Emblem Fates. Thankfully we don't have to rely on the scans and trailer anymore though, as Nintendo has released official high resolution assets for the three characters via the game's website.
First up we have the sword-wielding male Corrin, joining his female counterpart who was announced months ago. We'll have to wait and see if their move-sets are identical or not.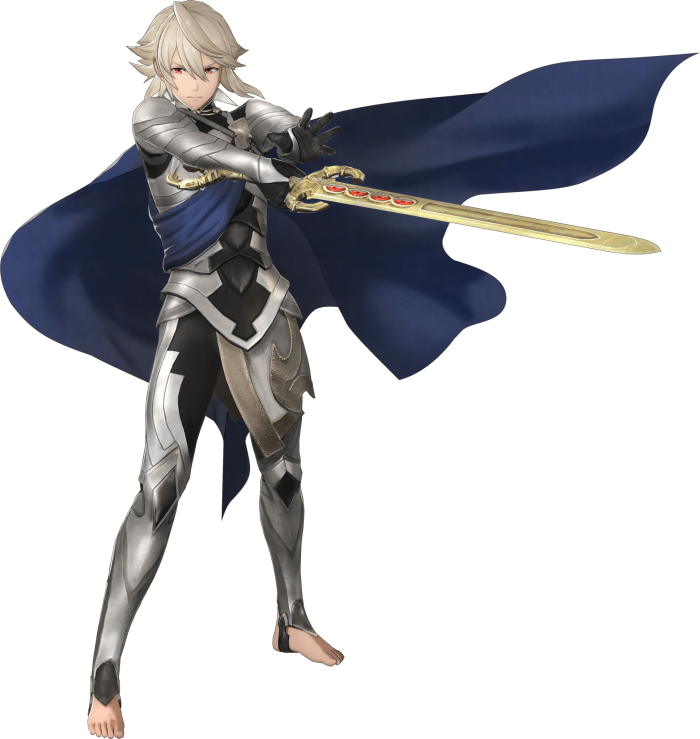 Then we have Sakura, who, despite not being a fan of fighting, is raring to fire a particularly nasty arrow in one of the new screenshots.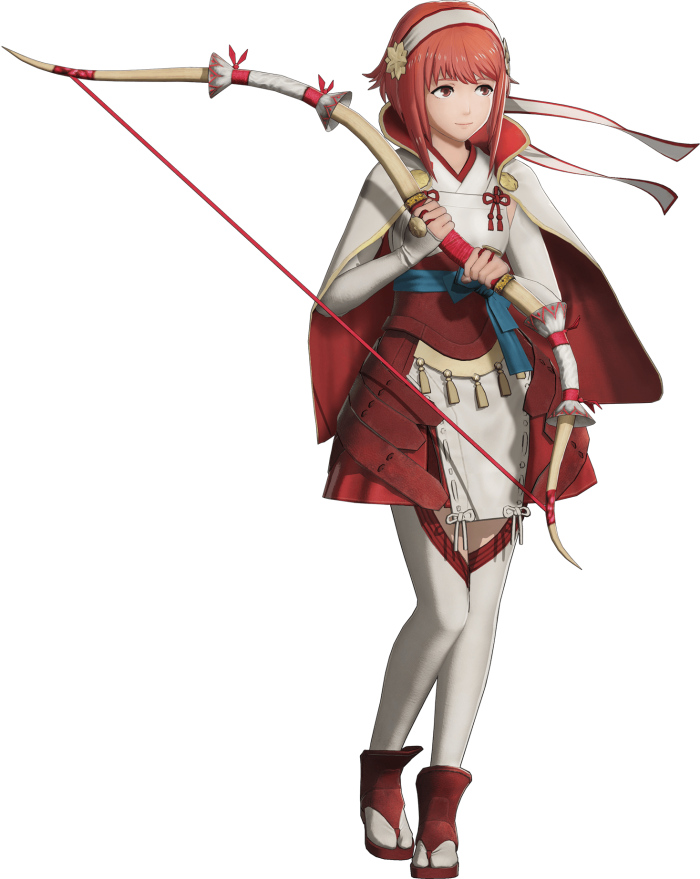 Finally there's Elise, who'll ride into battle on horseback and stab fools with a threatening staff.


We also get a look at two menu screenshots, the first showing how you can move special abilities from one weapon to another while the second highlights the skill tree system. Both will look very familiar to Hyrule Warriors players.


Fire Emblem Warriors releases for the Nintendo Switch and New 3DS systems on September 28th in Japan and October 20th worldwide.
Leave a Comment