Announced prior to E3 this year, Dispatch Games would be bringing Soldam: Drop, Connect, Erase to the Nintendo Switch. Since then, we've seen release dates thrown around from "later this year" to various dates in September thanks to Nintendo's site and various retailers. Today, straight from Dispatch Games' official Twitter account, we have a solid release date.
On October 10th, you can play the 21st century, refreshed version of the '90s arcade classic. Fans (and addicts) of Puyo Puyo Tetris will definitely want to add this to their Nintendo Switch collections.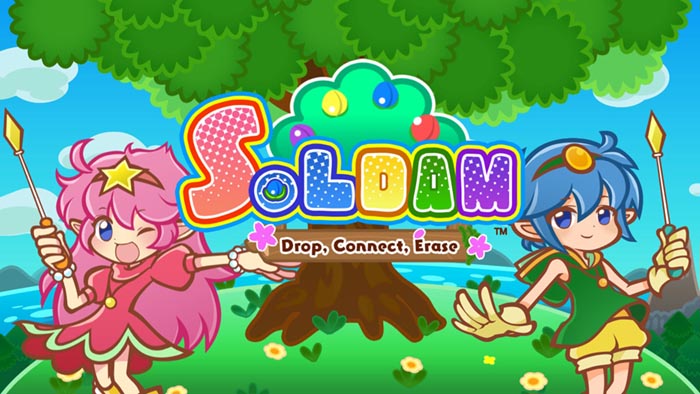 You can pre-order the game for $31.99 at Amazon and Best Buy if you have Amazon Prime or Best Buy's Gamers Club Unlocked. Elsewhere and without those memberships the game will be $39.99.
Leave a Comment