At the start of the month Nintendo of Japan confirmed the next Splatoon 2 Splatfest in the region would be the game's first licensed face-off, this time between McDonald's Fries and McNuggets. It doesn't kick off till the 9th, but the game's official Japanese Twitter feed has put out a new piece of artwork to hype people up for the battle.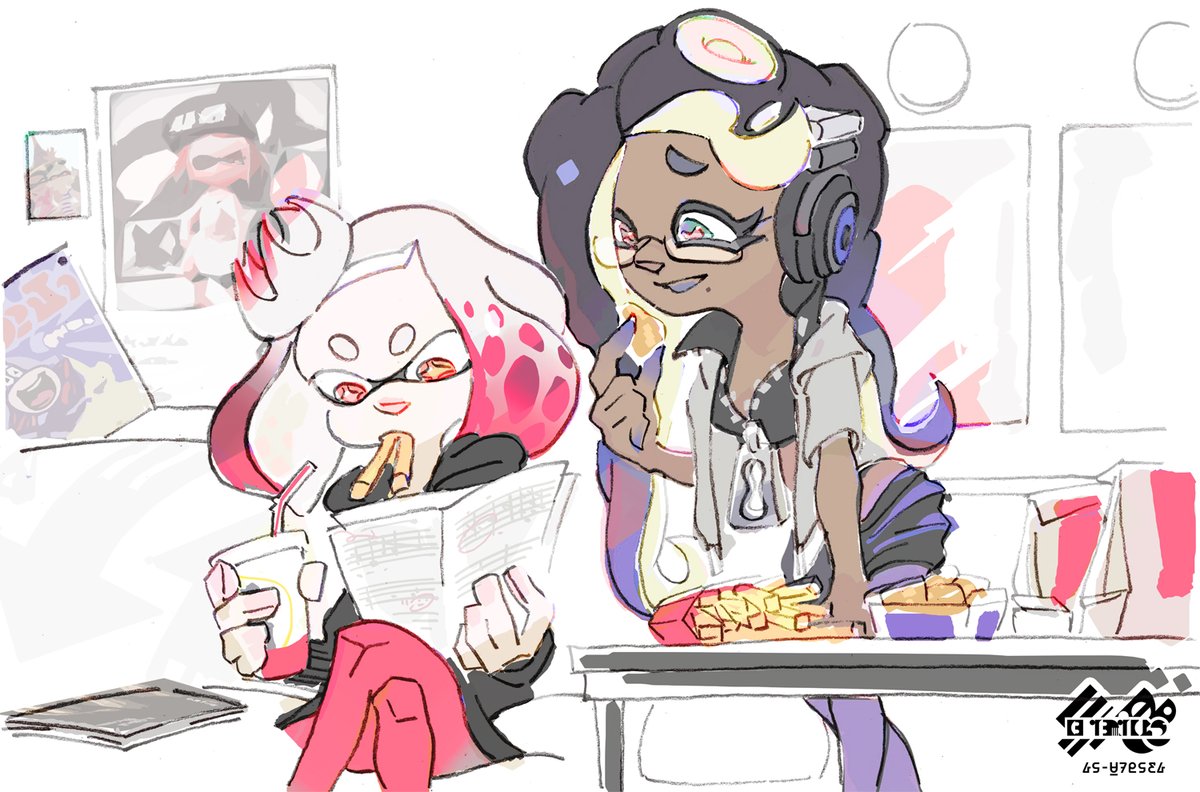 The accompanying message in the tweet talks about how it's hard to pick between fries and a burger or McNuggets, especially when cars are behind you in the drive-thru.
We'll be sure to bring the results to this bizarre Splatfest once they're announced.
Leave a Comment