At the very start of August Capcom made the announcement that Resident Evil Revelations 1 & 2 Collection would be heading to modern consoles. While the PS4 and Xbox One port of 1 landed at the end of last month, the Switch date was a more vague "late 2017", until now.
Famitsu has confirmed in its latest issue that the two games will be hitting the Nintendo Switch on November 30th, at least in Japan. No release date has yet been confirmed for the west.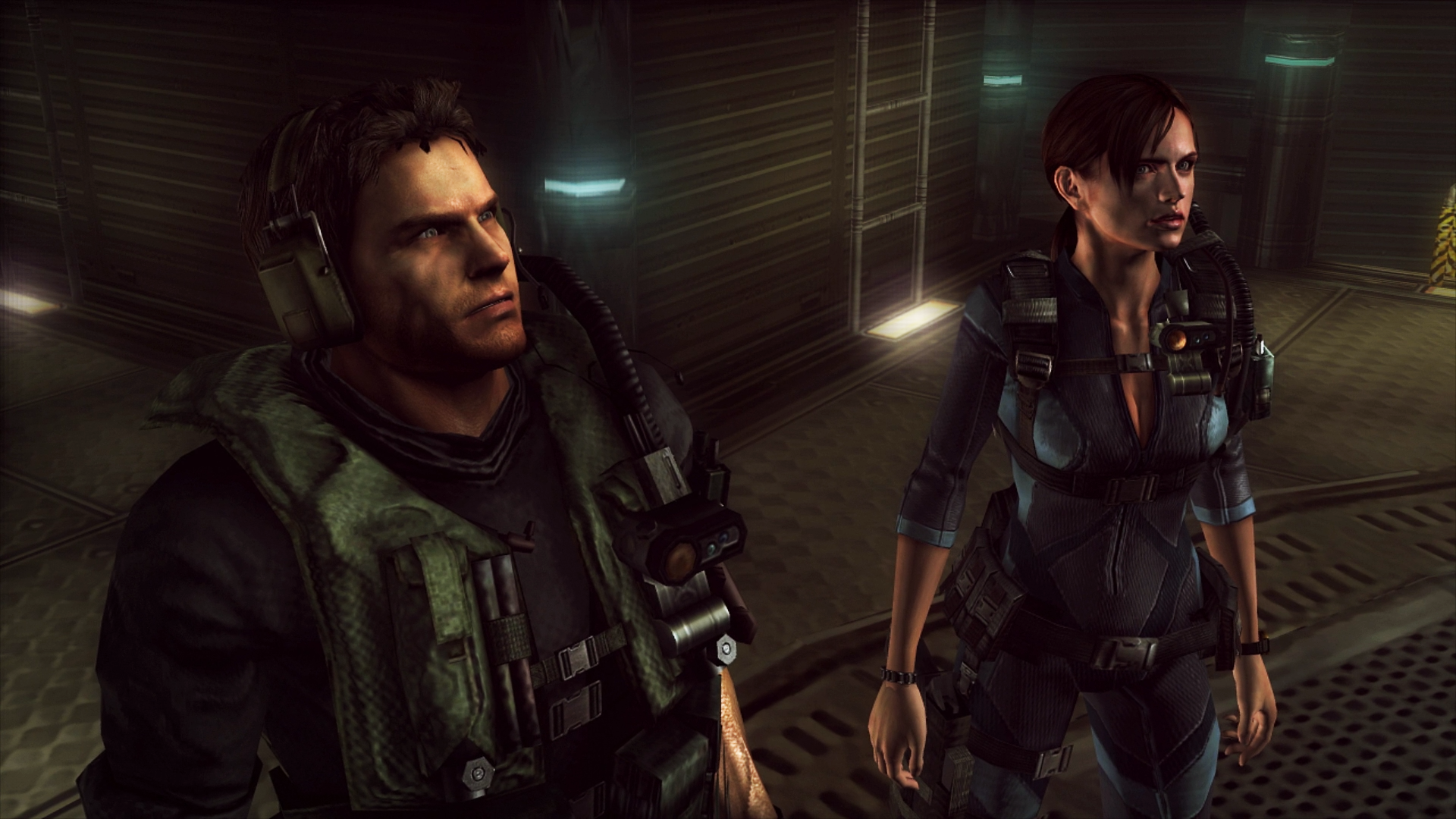 It's worth noting that the games will be available separately via the eShop for $19.99 if you don't want to go for the full $39.99 physical package. The latter option also only contains the first game on cart and will require you to download the second with an included code.
While it's missing out on the Halloween sweet-spot by a month, the Revelations pack definitely fills in yet another niche for Switch as we close out 2017!
Leave a Comment