Pokkén Tournament DX is just a couple weeks away now, and its live website has plenty for you to study up on in the meantime. Featuring profiles for all battle Pokémon and support sets, it's a great way to figure out your ideal setup. That extends even beyond picking just one favorite too, as the new Team Battle Mode also gets some attention. Likewise, you can read up on the Daily Challenges, giving you reasons to check in and battle it out even just a little bit from day to day.
My favorite section may be the How to Play tab, which does a great job of breaking down the flow and structure of Pokkén. When I've played with people, understanding the differences between Field and Dual Phases has been tricky for them. While it won't beat actual experience, a quick read-through of that and the attack triangle does give a player what they need to at least come out swinging.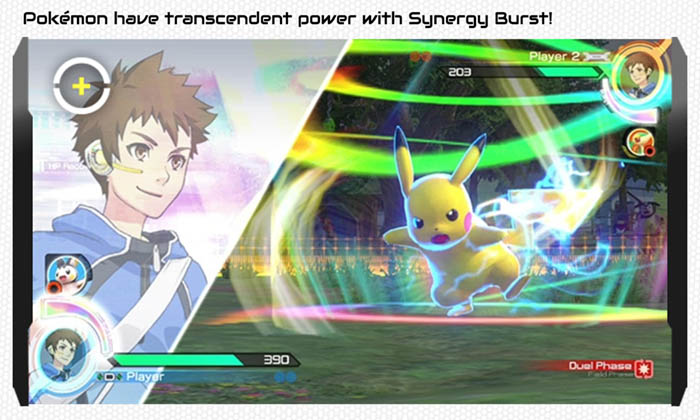 If you ever wanted a reminder as to what's all new to the game, check out the About tab. You'll learn all about Decidueye, the previously arcade-only Pokémon, new support set and more. With plenty of screenshots and info, it's a great primer as Pokkén Tournament DX's September 22nd release gets closer and closer.
Leave a Comment