It feels like Splatoon 2's first official Splatfest — Ketchup vs. Mayo — only happened last week, yet in reality, nearly a month has flown by since the results were announced. Here we are, on the brink of September, and we already have another peek at the upcoming battle between Team Flight and Team Invisibility. To our inky delight, Nintendo of Europe has shared this illustration with the world this morning on Twitter: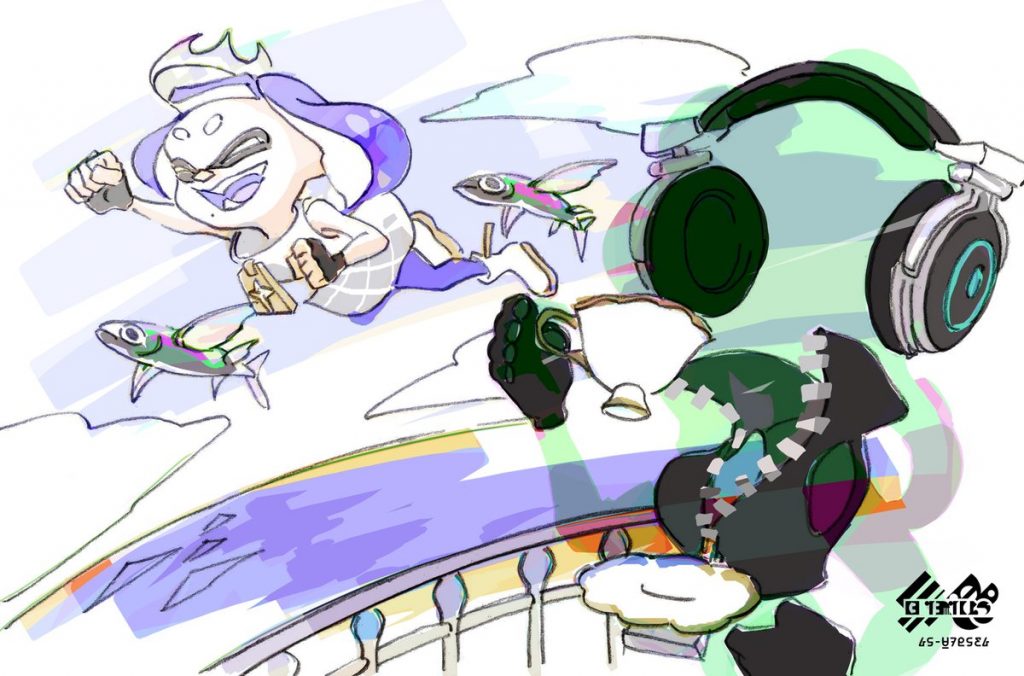 Even though I'm backing up my girl Pearl with this fest, I can't help but admire Marina's shadowy silhouette shaped by the hoodie and gloves she's sporting.
Whether you've already picked a team or you're on the fence over the two superpowers, you've gotta admit that it's fun seeing both abilities showcased in true Splatoon illustrated form. Who are you duking it out for? Let us know on Twitter!
Leave a Comment