Earlier today, developer Kitfox Games announced that its action RPG, Moon Hunters, would be coming to the Nintendo eShop on Switch. The Switch version will include the Eternal Echoes DLC, as well as three Switch-exclusive companions for players to find in their world. Kitfox also confirmed local multiplayer on Switch, but has yet to announce an official release date for the Switch version.
Originally launched on PC in 2016, Moon Hunters is a procedurally-generated action RPG where each adventure is random within a set of parameters. Each playthrough is only a few hours long, but subsequent playthroughs will offer an entirely different experience, plus the legends and tales of your previous playthrough are implemented into the game's lore as constellations. Described as a "personality test RPG," the game and lore surrounding your characters will change based on the way you play and the choices you make.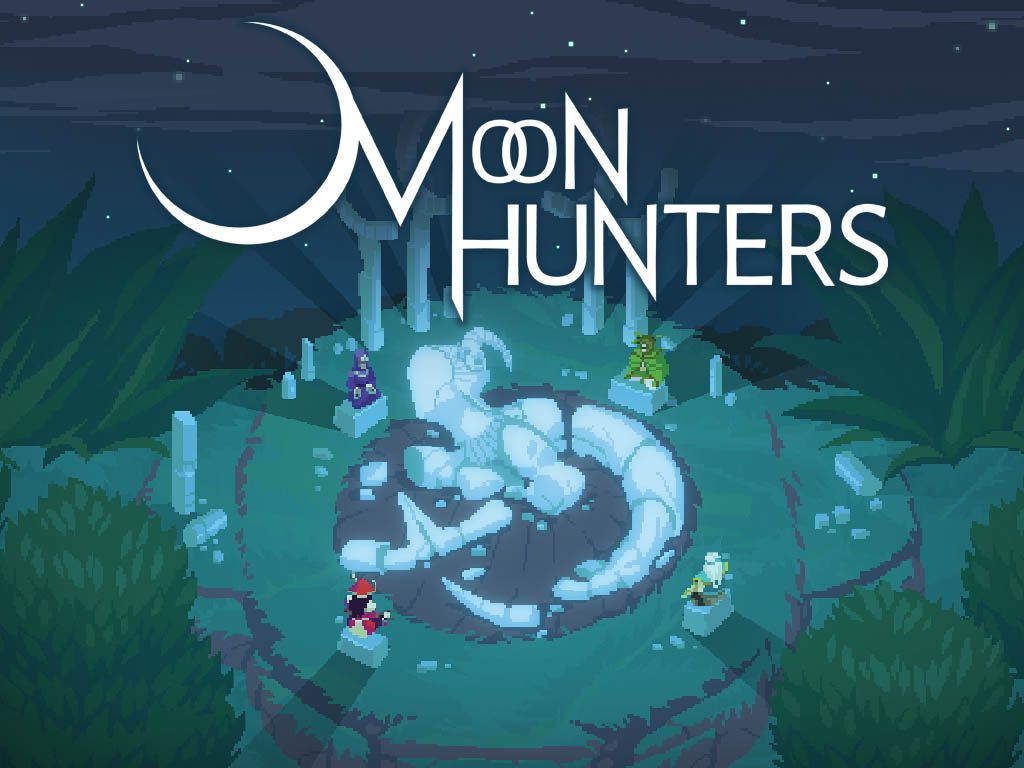 Are you excited to see this Kickstarter-funded indie RPG land on the Switch? Let us know in the comments below, or on Twitter and Facebook!
Leave a Comment