While Telltale has yet to go all-in with bringing its modern adventure games to Nintendo platforms, next week's port of Minecraft: Story Mode to the Nintendo Switch definitely shows the company testing their tech on the new system. Not only that but last month, via a GameSpot interview, Telltale's head of creative communications Job Stauffer said the team are "big fans" of the Switch and that "it wouldn't be unheard if more of [their] series also made it to Switch."
That's what makes this latest Switch listing by Amazon US intriguing, as it's for the recently started second season of Telltale's Batman adaptation, subtitled The Enemy Within. Judging by the aforementioned comments, and the fact the first Batman season was listed on multiple sites for the Nintendo Switch a few weeks ago, it could be a legitimate sign that Telltale is going all-in on the platform. Some stores are even listing the studio's Guardians of the Galaxy game.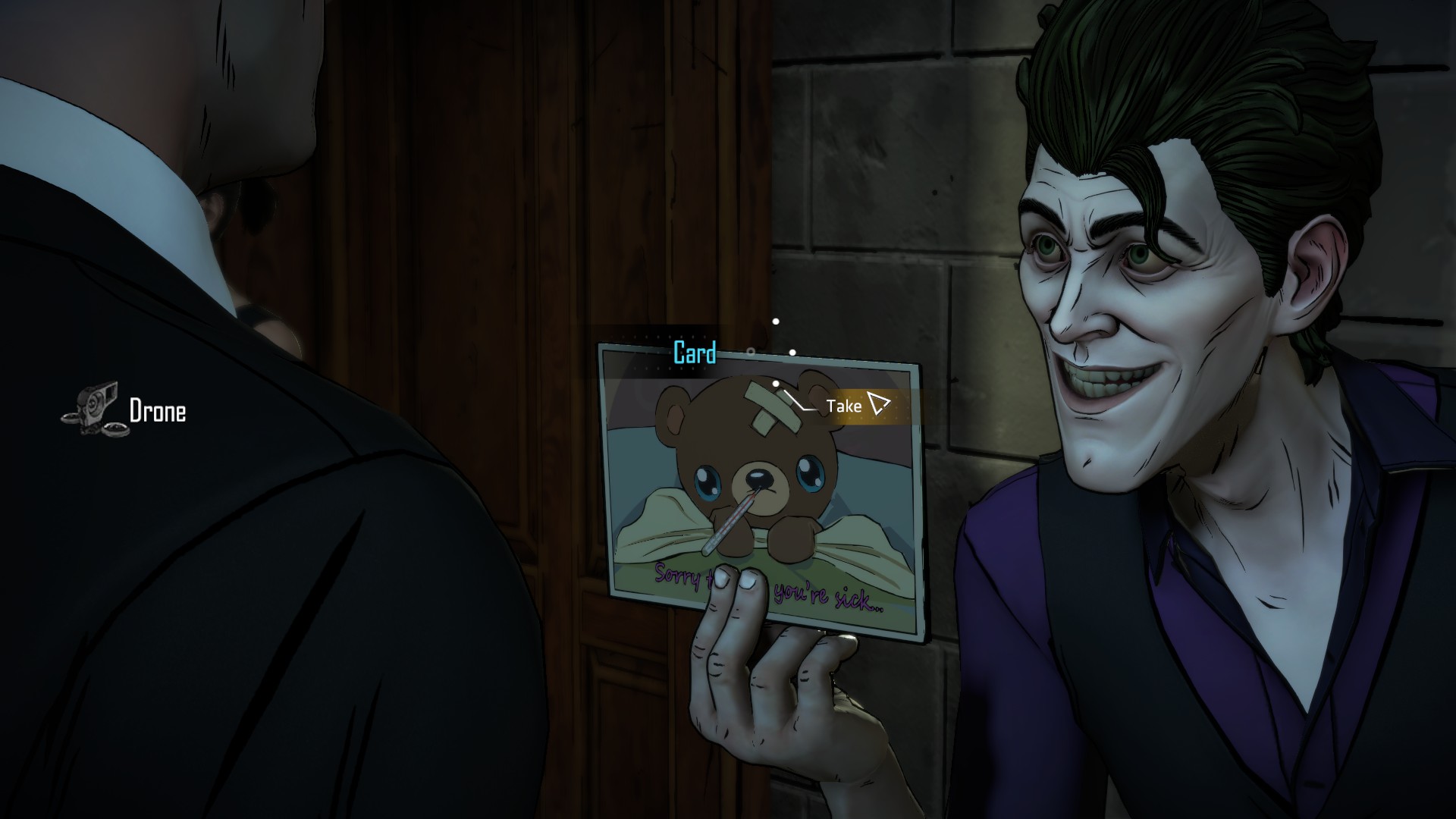 Of course there's always the chance the listings are in error. We'll just have to wait and see if Telltale is ready to let Switch players don the iconic cowl.
Leave a Comment