Meow listen here: According to Twitter, today's International Cat Day. There's no claws for alarm if you weren't aware, we've got a few suggestions for how you can celebrate. Hopefully they amewse you, because Nintendo definitely has a strong history of feline friends across a wide spectrum. One of Mario's latest adventures was bursting at the seams with cats, while Nintendogs + Cats lets you take care of your own virtual furball. Nothing beats a good list of some purrfect ways to bond with your cat, though, so here we go with three of our favorites!
Ride the rails with Rover
Animal Crossing is no stranger to some cool cats. Ask around and you'll learn that two of the most popular villagers across the whole series are Bob and Rosie, with other standouts like Egyption themed Ankha or the faceless Blanca. But my favorite's gotta be the first cat I ever met when starting up the original Animal Crossing on the GameCube.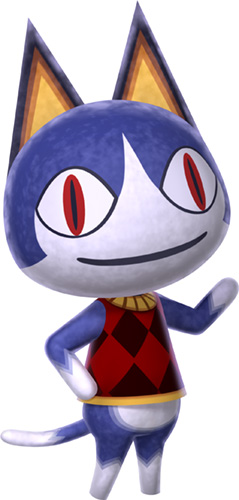 Rover's a friendly guy, content to travel the world and ask strangers questions about who they are and where they're going. The way this determines your looks in-game has become a hallmark, even when he isn't the one doing it. Still, I always love running into his smiling face and letting the conversation roll. It's a little sad that he's seldom seen outside of public transportation in the game, but with his own amiibo resting on my shelf I don't have to look far to remember all my fresh starts.
Wonder just how Judd and Li'l Judd even exist
In a world of sea creatures and their fierce competitions, there's only one creature impartial and keen-eyed enough to determine the winners. Judd's ability to call a Turf War is legendary and in Splatoon 2 we're introduced to Li'l Judd as well. Together they officiate seemingly every splat, spray and squid-off that takes place but barely anything's been done to explain a couple mammals making a home for themselves in Inkopolis Square.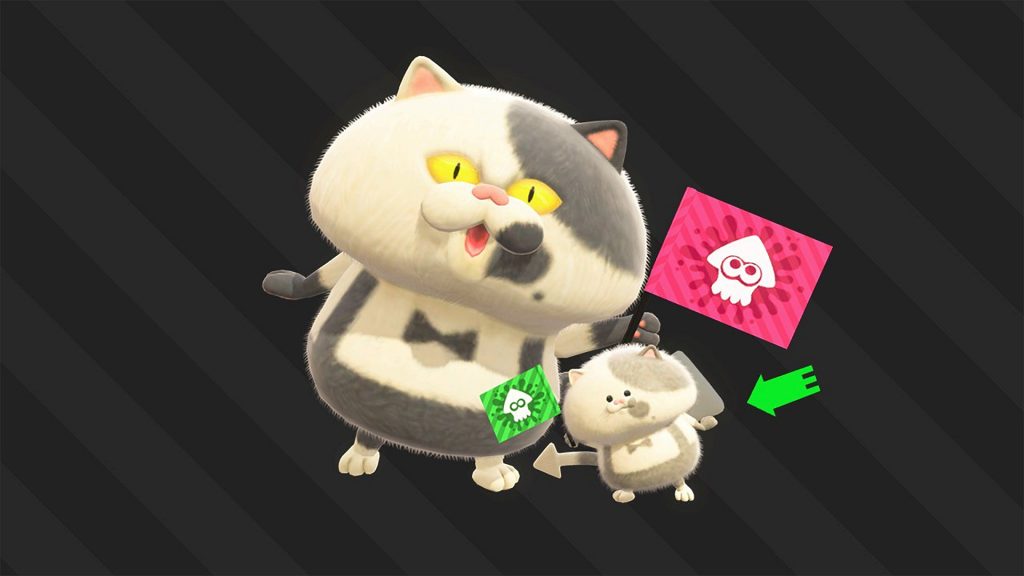 While we do learn a little about Judd's history via the first game's Sunken Scrolls, it was thought there could be no other. Is Li'l Judd just another cryo-cat from the far away past? A clone? Maybe, somehow, even his child? The answers might be hiding somewhere out there…
Get excited for Nago's return on Switch
Ask the rest of the team — I'm excited Kirby's buddy Nago is coming back. I love all the Dream Land animals and seeing Nago alongside the Clean copy ability made me want to play through SNES dark horse Dream Land 3 all over again.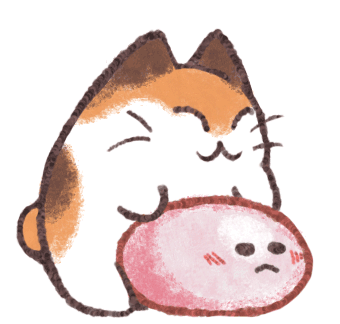 Nago was, like my favorite Rick the Hamster, a land specialist. He moved faster than Kirby on his own and could jump multiple times, but his claim to fame was rolling Kirby along in front of him. This lent itself to adorable animations and some great copy abilities, making Nago stand out even amongst the rest of the gang.
Let's paws and remember
Nyaturally there're plenty more Nintendo cats to lavish with attention. Hopefully reading through this has made you want to revisit these and other games in order to give them the attention they deserve. Let us know your own favorites, as we'd be pawsitively delighted to hear all about 'em.
---
Leave a Comment