As announced during the latest Feh Channel broadcast, Fire Emblem Heroes has now moved to version 1.6.0. With it come new ways to play and new ways to summon, as well as some other features fans should appreciate.
On loading the game up, you'll earn your first pair of free orbs during the current promotional period. These will be marked on a sort of stamp card that can be redeemed ten times for a total of twenty free orbs. Your next stop should be to the summoning menu where your next free prize awaits.
Starting now, each new Focus will allow one free summon. This applies to the newest one featuring Roy, Lilina and Cecilia but not ones that were running before today. No free Summer Corrin here. This free pull won't have any bonus beyond being free, so don't go expecting a five star just because. That said it will count towards the set of five's "cost", meaning to summon the other four heroes of that particular array will only total fifteen orbs.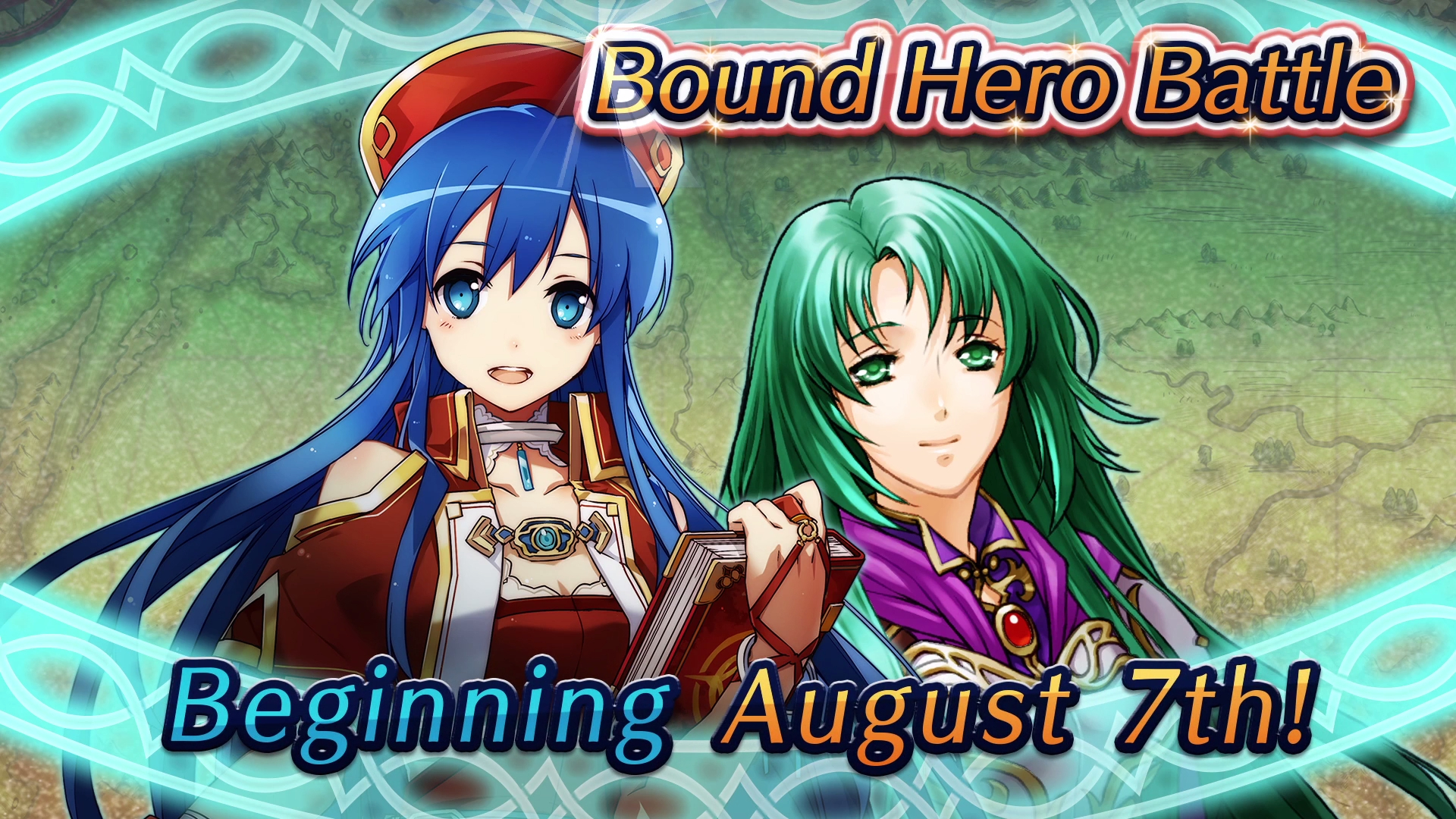 One of my favorite additions is one I didn't even know was coming. In Training Tower you can now switch up the enemy units listed for all its maps. Trying to level up that Lilina you hopefully just summoned? Reset til you've got a map showing lots of green enemies. You can't preview who they'll be, but it's still a much welcome convenience.
The Arena Assault mode has also been added, but as of this writing (that is, right after the update hit) it is not live. What is live is the Catalog of Heroes, where you can check out your full collection of gathered characters. Sadly ones you've seen but not owned before today won't be recorded and only those you own yourself will offer their full page, but as a collector I'm excited to have a handy list of who I still need to get and a constant reminder that I haven't summoned Hector yet.
There are various other tweaks and improvements (like switching the appearance rates of four and three star heroes) you can read up on via the in-game update notes. There are also plenty more bonuses to claim, either by simply logging in or completing quests and new maps, making this a great time to stock up for upcoming focuses or fine tune your existing ones. Look forward to more on Fire Emblem Heroes throughout the month, and as always good luck!
Leave a Comment