A few days back, we got our first look at what amiibo will do in the upcoming 3DS shooter Metroid: Samus Returns. This included receiving a Fusion Suit and a Fusion difficulty mode that can be unlocked by using the upcoming Metroid amiibo. Today, thanks to a report by Eurogamer, we now have official confirmation that these features are only available by using this amiibo and will not be unlockable by any other means according to a Nintendo representative.
"this unlockable content is only unlocked using amiibo".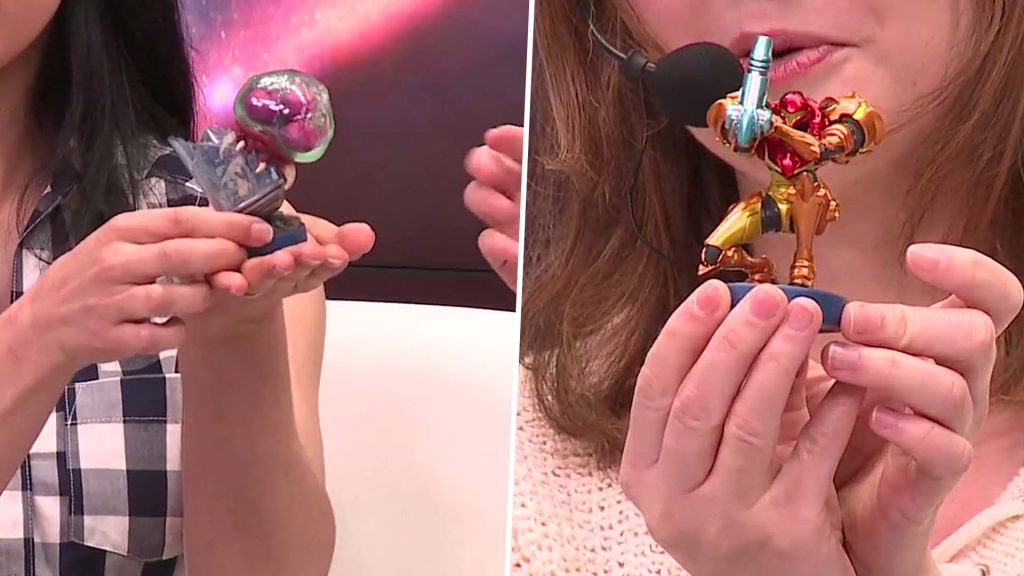 While amiibo fans everywhere will probably not be affected by this decision, non-collectors are feeling burned as seen in the comments in a NeoGAF thread on the subject.
What do you think? Is locking these features behind an amiibo paywall acceptable? Let us know your thoughts below. While we wait for the game to release, you can find a full breakdown of what each amiibo does in Metroid Samus: Returns here.
Leave a Comment