Hello, fellow Squids! Researchers from the Squid Research Lab are very busy this weekend examining the progress and habits of Inklings in this new unexplored area of Inkopolis. Yet, somehow, an inkredible individual managed to get some goodies online for the North American My Nintendo site.
Splatoon
If you find yourself wanting a little help, a portion of Prima's Splatoon 2 players guide is up for 10 Gold Points. Want the full digital version of the download? A 15% off promo is included, too! Splatoon 2 goodies of the Platinum and other point varieties include two different wallpapers (Inklings and Inkling Squids), and even better, the mobile versions of the Inklings let you pick if you're Team Inkling Boy or Team Inkling Girl.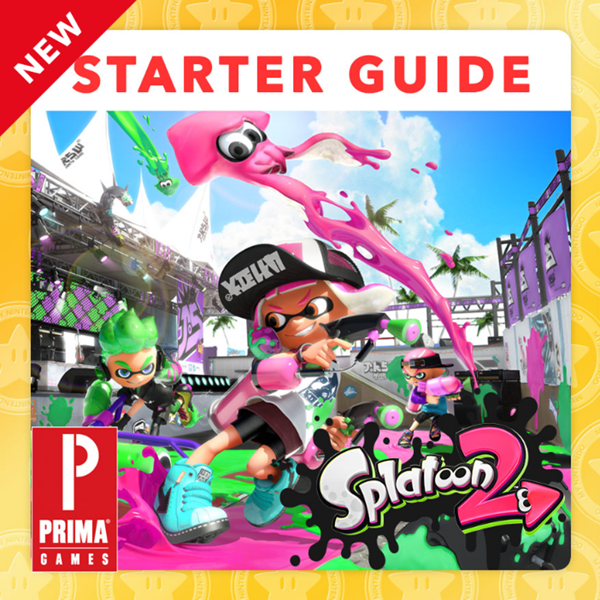 Back to the realm of Gold Points, the Swapdoodle DLC that shows you how to draw characters (like Judd) is available for 20 Gold Points. For the same price, you could get a 3DS theme instead so that you can be fresh wherever you game on the go between your Switch and 3DS systems!
Pikmin and ARMS
Looking for some other goodies that are void of ink? Hey! Pikmin and ARMS both have some more rewards added on.
Debuting on Japan's My Nintendo rewards last month, the North American site decided to bring some more ARMS themed wallpapers over. Released to celebrate Max Brass' entry into the series as a playable character, you can have Spring Man, Min Min and/or general ARMS themed wallpapers. Costing 50 Platinum Points each, all Platinum Points across all apps can be used, which is great if you have some points to burn.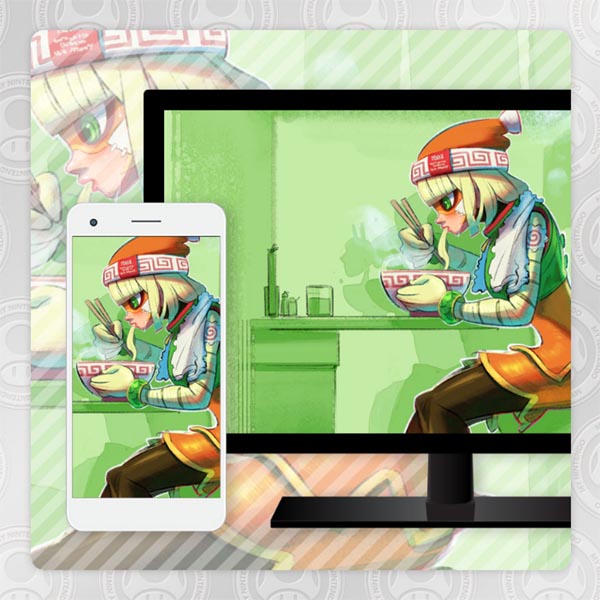 Hey! Pikmin's wallpapers cost the same and allow you to celebrate the original three Pikmin: Red, Blue and Yellow. Every wallpaper focuses on each type in a fun little setting — and if you have great eyes, you can see that these designs were used in promoting Hey! Pikmin, which is out this Friday.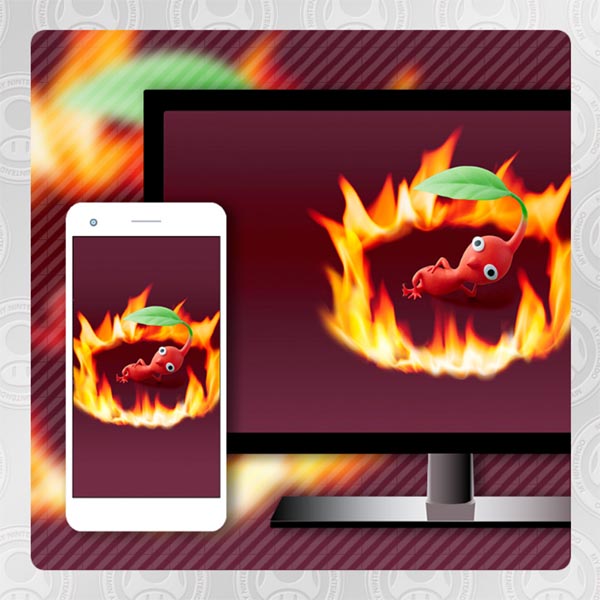 There are only eight days left in July, so check if you have any points expiring this month. Now would be a great time to cash in so you don't lose them!
Leave a Comment