Many Sonic fans have been clamoring for one feature to make a return for years – the Chao Garden. A peaceful respite from the fast-paced action found elsewhere, many players had a lot of fun raising up the bulbous headed critters in Sonic Adventure 1 and 2, but the mode has not made another appearance since.
Now, thanks to an interview between Sonic Team and IGN, we know they won't be in the upcoming Sonic Forces either, at least in the form of a fully-fledged side-mode. We already know they're referenced for a backpack design when creating your own character.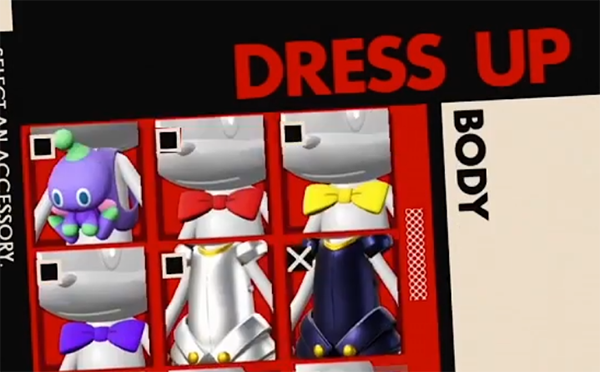 Here's hoping Sega listens to fan demand and the Chao Garden makes its long awaited return soon!
Leave a Comment