After its initial reveal several months ago, another trailer for Xenoblade Chronicles 2 has finally dropped. Featuring English language in both voice over and menus, the trailer gets into the story while also showing a few snippets of gameplay. The voice acting brings back the beloved British accents of the original while getting into the tale of the protagonists and their journey to Elysium.
Worth noting from the trailer is the revelation that Final Fantasy VII veteran Tetsuya Nomura has designed "Torna."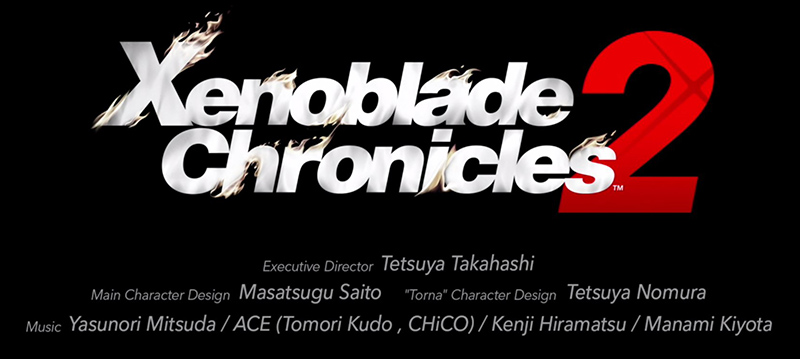 Tune in later for a bigger breakdown.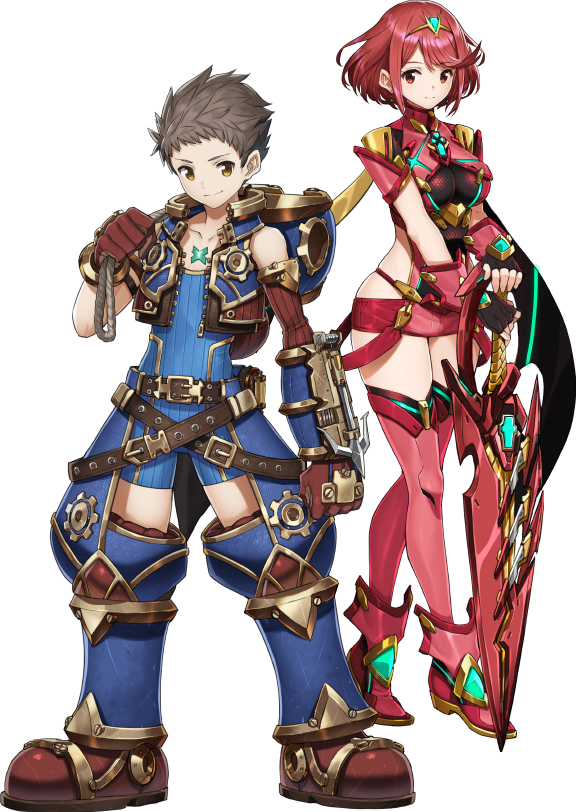 Leave a Comment