We've known of Fire Emblem Warriors for about five months now – and while much could be presumed or speculated, only now do we have glimpses of what the actual game will feature. The E3 trailer didn't feature too many surprises, but it had just enough flavor and intrigue to offer a glance at what's to come.
The game's plot, from what we can discern, as about as typical for the series as you can get. Long ago, a small kingdom was granted the protection of a sacred dragon… until an evil dragon appeared and mucked everything up (this is almost verbatim the plot of FE1, for the record.) This sent the land into chaos, and also ended up in killing the mother of our dual original characters, Rowan and Lianna. Seeking retribution, and aided by heroes from another dimension, the two set out to slay the dragon and restore peace. Not exactly the most original… but hey, it's a crossover game.
The rest of the trailer is story focused (gameplay would be shown off later on the Treehouse stream, where it seemed… well, like a Warriors title.) Ryoma, Xander, and Corrin were officially revealed as characters, rounding off the Lords presumed to be in the game since the teaser in January. Besides Rowan and Lianna, we also got to see Marth in action for the first time, meaning everybody save Chrom sees action for the first time in motion.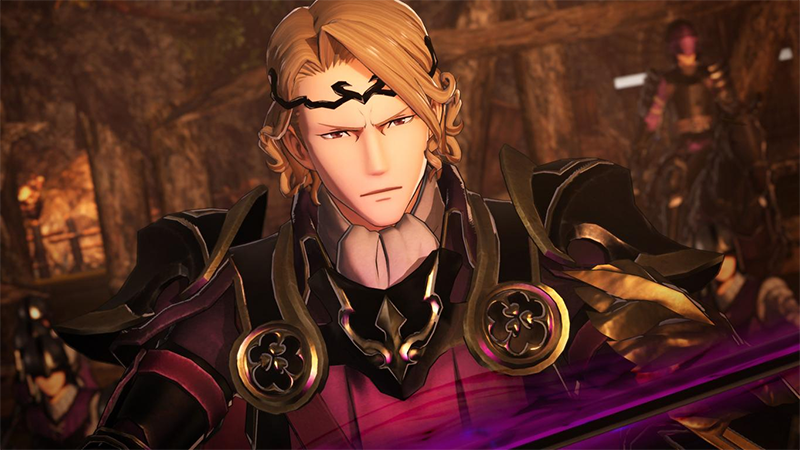 While nothing particularly surprising was announced, the details provide some interesting tidbits. Xander will be on his horse during combat, mimicking his Paladin class in Fates. Xander appears to play like a classic Swordmaster – fast and furious with his blade. And the version of Corrin featured in-game is female, which marks a pleasant bit of diversity to the core cast. While each of the characters does make statements seemingly regarding the story, they seem rather simple – the old "You can do it, you just have to believe in teamwork!" schtick that's run for decades now. The trailer did seem to imply that these seven or so characters would be the focus of the story, though other playable units remain to be seen.
What did you think of the FE Warriors trailer? Let us know in the comments.
Leave a Comment