Last week we reported on Niantic's plans for Pokémon GO's anniversary celebrations. For those who aren't able to go to one of the many real-world events held around the globe, the company promised an in-game Solstice event centered around Fire and Ice-type Pokémon. Now, with one day to spare, they have released a special image for the occasion via the official blog: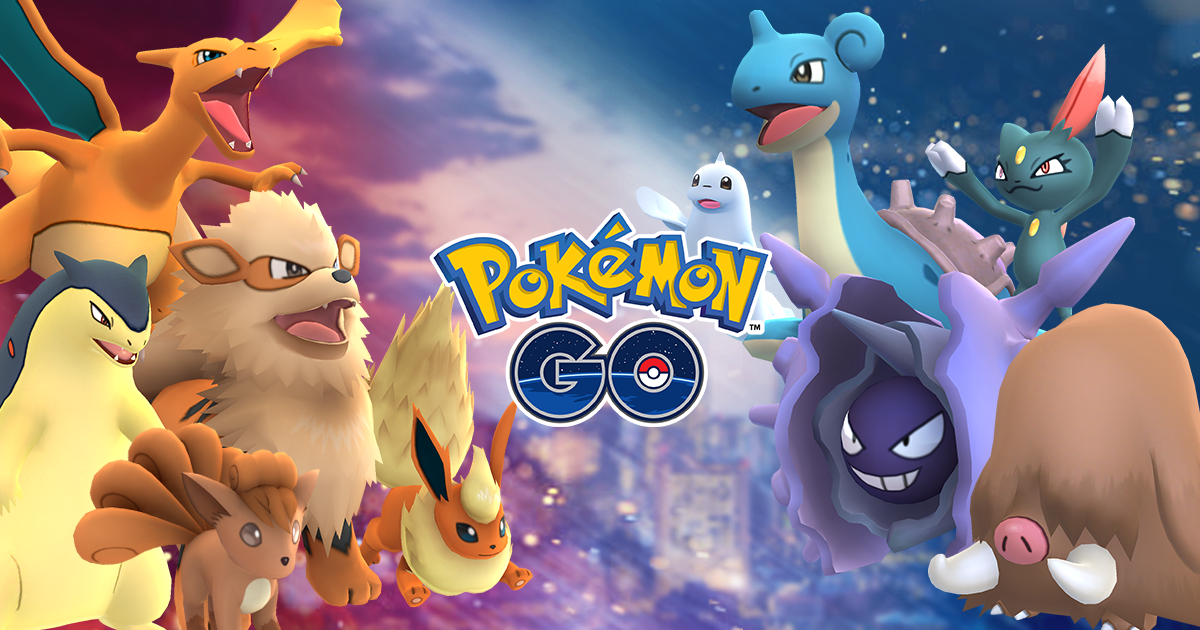 The Solstice event will increase the encounter rates of those two types and offer more XP for capturing them. Increased XP will also be available for stylish PokéBall throws and egg hatching. To make the latter easier, eggs will be 50% off for the duration of the event.
The event will kick off at 1:00 p.m. PDT tomorrow, June 13th. It will run until June 20 at 1:00 p.m. PDT. As a result, we're sure to see plenty of smartphones out and about during E3!
Leave a Comment