We've always known the Nintendo Switch was going to have a strange, smartphone based voice chat solution, but it's looking even more finicky than most expected, at least if you want to play in handheld mode.
The update revolves around an officially licensed Hori headset, with the details gathered by Ninten-Switch and translated via Kotaku. It undeniably looks stylish, but it's the connector which is raising eyebrows.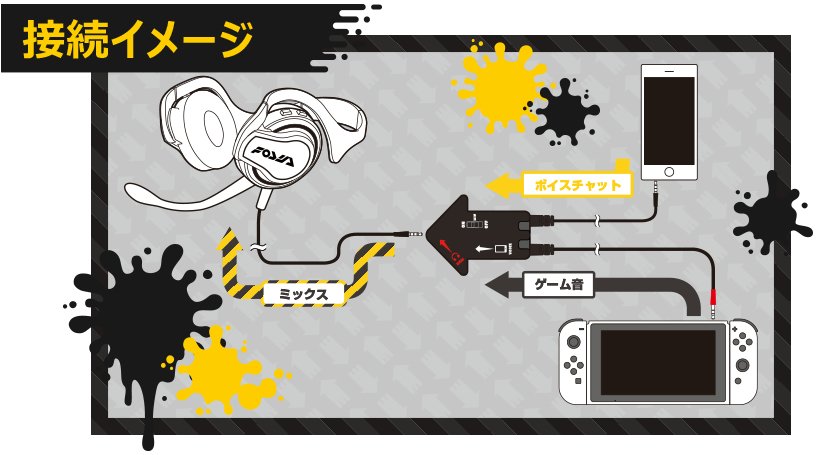 To use the headphones as anything more than Audio Out, you'll have to hook them into an extension which then connects to the smartphone for voice chat and the Nintendo Switch itself for game audio. Of course, the latter option is likely optional and primarily to be used in handheld mode, but it does look like it'll be a mess of wires if you decide to go that route.
It's also worth noting that the headset will even appear in-game, for some added, stylin' immersion.
Hori releases its accessories in the west so there's a good chance this headset will head on over, but we'll just have to wait and see how Nintendo explains the voice chat situation when it does.
Leave a Comment