The Financial Times is reporting that Nintendo may be having more Nintendo Switch units made to meet demand. Given there's no official confirmation from Nintendo, you'll have to take this report with a grain of salt.
On the flipside, the fact that the Splatoon 2 Nintendo Switch bundle is in hot demand and remains sold out, along with the standard gray and neon units, this rumor holds some weight. Combine this with Friday's announcement of Monster Hunter Double Cross debuting on the platform in August with it's own limited edition console bundle, the Switch will have a high demand — all before Super Mario Odyssey is released!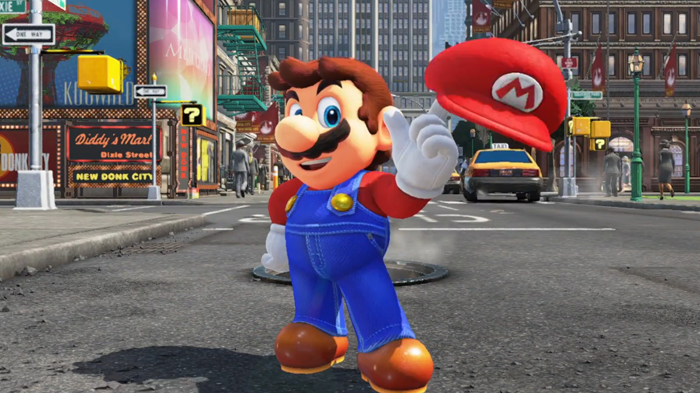 This report provides us with a timetable of these new orders to hit the market before the November/December shipments. The console's performance has caused Nintendo's stock to soar and has, in turn, positively affected other businesses — notably Capcom, as it "saw its stock jump to a six month high after it tweeted that [Monster Hunter Double Cross] would be available on the Switch."
Retailers are also benefiting from the system, as Best Buy announced "its shares spike to an all-time high" last week when it cited the Switch as a key reason it had beaten same-store sales expectations. If consumer demand isn't enough, then other companies will definitely have a hand in getting more units made.
Leave a Comment