Devastating news, Badge Arcade aficionados: the Collectible Badge Center (as it's known in Japan) is set to receive its final update to its vast compilation of digital 3DS stickers later this month on May 26th. Details for the sudden drop in support are scarce, though word is 3DS storage issues are largely to blame.
Considering the CBC has been around for almost a full year longer than its overseas counterpart, it's possible North American and European Badge Arcades will keep their doors open to new updates for the foreseeable future. Nothing's guaranteed though, so now might be a good time to start prioritizing any sets that catch your eye before they're forever lost to the annals of time.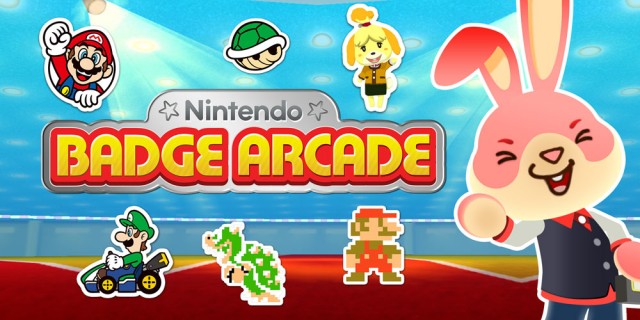 Many members of the Nintendo Wire team still obsess over plastering their 3DS home screens with their favorite franchise characters (including yours truly), making the unfortunate announcement that much more sorrowful. Rest assured, we'll continue our weekly Badge Arcade coverage right up to the bitter bunny's end.
How do you feel about this regrettable turn of events? Already caught most the badges you want? Would you love to see the Badge Arcade relocate to the Switch? Sound off in the comments below!
Leave a Comment