Welcome to the Daily Wiretap: Weekend Edition! Each day the team here at Nintendo Wire works tirelessly to bring you the best, most relevant late-breaking Nintendo news this side of the Mushroom Kingdom. To help make ingesting all these meaty stories easier than Kirby hopped up on Miracle Fruit, we've compiled a handy list of noteworthy announcements and general industry happenings regarding the Big N in the last 48 hours. Without further ado, here's a few things we've picked up over the wire this weekend:
TEAM KIRBY CLASH DELUXE IS A TAD REPETITIVE, YET WORTH THE DOWNLOAD
Ricky Berg — Nintendo Wire's Kirby connoisseur — took a trip to Planet Popstar over the weekend. Check out this super fan's honest impressions of the free-to-start fantasy RPG's deluxe port.
Read more: Thoughts and impressions on my adventures with Team Kirby Clash Deluxe
GOTTA CATCH 'EM ALL: NINTENDO WIRE'S 2017 AMIIBO GALLERY
Want a closer look at all the newly announced amiibo coming this summer? We put together a quick video showcasing the fantastic figures in all their beautifully posed glory.
Read more: 2017 amiibo Gallery: Smash, Splatoon, Zelda and Pikmin
SPLATOON 2'S UPCOMING AMIIBO ARE GORGEOUS
By far the most stylish amiibo revealed during last week's Nintendo Direct were Splatoon 2's trio of squid kids. Take a look at some dedicated, multi-angle closeups for each figure as you impatiently await their release alongside the game July 21st.
Read more: Take a closer look at the new Splatoon 2 amiibo
SWITCH CAN EASILY HANDLE UNREAL ENGINE 4
Epic Games Japan representative Takayuki Kawasaki held an interview with Japanese gaming site Automaton, confirming 20 titles are currently in development using the Unreal Engine for Nintendo's shiny new console.
Read more: "Around 20" Japanese games being developed in Unreal Engine 4 for Switch
PLAY NINTENDO HELPS YOU PRINT YOUR VERY OWN SNIPPERCLIPS DIORAMA
Get ready to put those arts and crafts skills to the test with Nintendo's fun new DIY display piece in celebration of Snip and Clip's Switch debut. Now if only we could get some amiibo of the dynamic duo…
Read more: Download a Snipperclips diorama courtesy of Play Nintendo
WILD ASH HAT PIKACHU MERCH SWARMS POKÉMON CENTERS
Take a stroll (full of envy) with Ricky Berg through Japanese Pokémon Centers and discover all the new Pikachu themed merchandise we may never see stateside.
Read more: Ash Hat Pikachu makes its way to Pokémon Centers in lead-up to 20th movie
SPEEDRUNNERS CONTINUE TO PUSH BREATH OF THE WILD TO ITS BREAKING POINT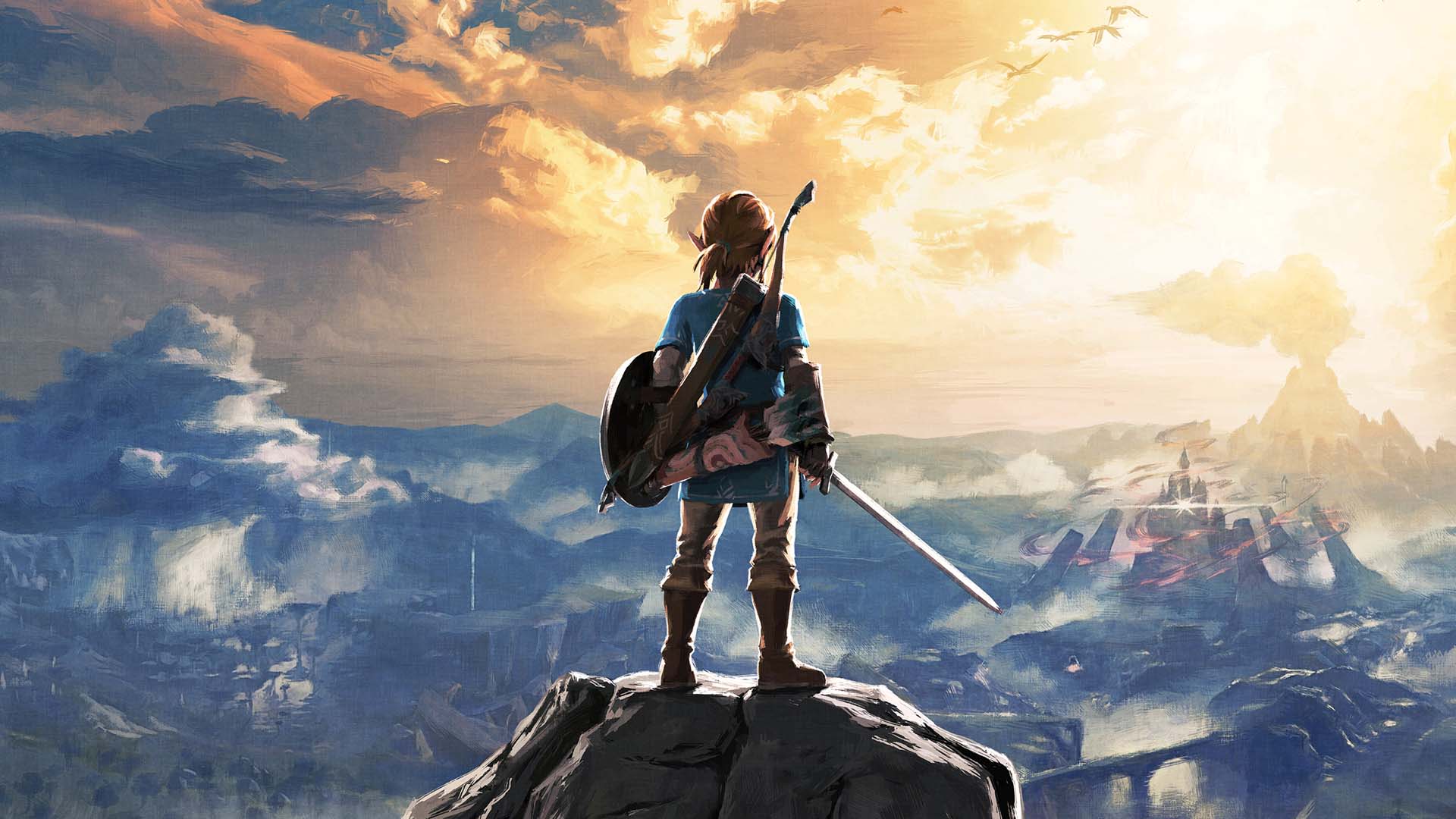 Speedrunners the world over are hard at work searching every nook and cranny of Hyrule for new ways to vanquish Calamity Ganon in record time. One YouTuber even went so far as to escape the Great Plateau's opening tutorial without the paraglider! Well, almost…
Watch here: Leaving the Great Plateau early in Breath of the Wild ends in disappointment
SERIOUSLY, WHAT CAN'T YOU DO IN BREATH OF THE WILD?
Hyrule's mechanical monstrosities giving you a hard time? Try parrying their laser beams right back at 'em from the safety of distant mountaintops! The only thing cooler would be deflecting evil death rays from a makeshift airship comprised of rafts and Octo Balloons high above the clouds. Get on it, internet!
Watch here: Go the distance with this super far Breath of the Wild parry video

That's all for today! For all your future Nintendo news, stay plugged in to Nintendo Wire.
Leave a Comment