Splatoon 2 has been announced at the Nintendo Switch press conference.
Not just a simple port from the original Wii U title, Splatoon 2 looks to pack plenty of new features while also staying true to the original.
For starters, the trailer featured a pumping new song with a sick beat that still matched the Splatoon style of old.
There were plenty of new weapons on display as well as abilities, including an ink cloud that travels across the map dumping ink all over the ground.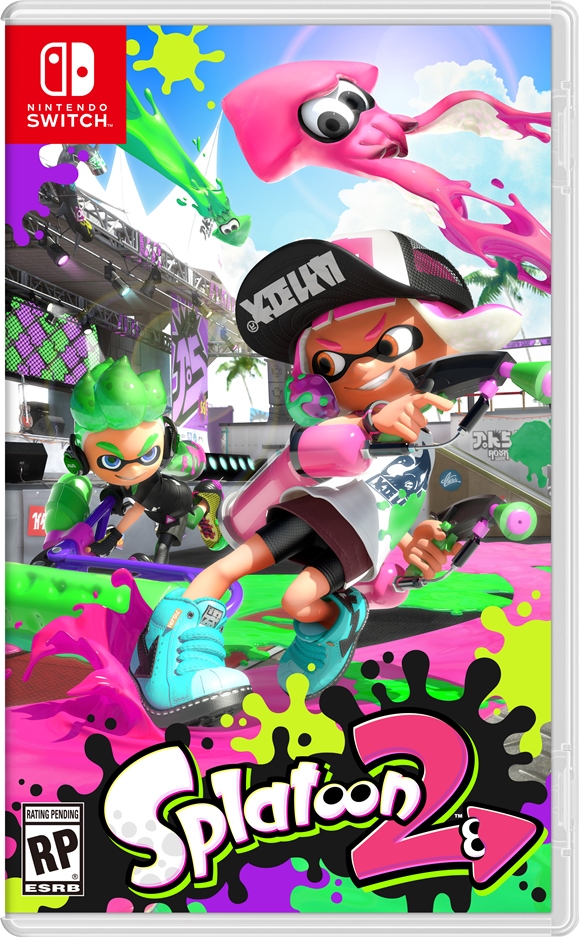 There are plenty of ways to play Splatoon 2. You will be able to play with the Joy-Cons, the Pro Controller and in the portable set-up.
It was also revealed that online events will be held for months following release.
Splatoon 2 is set to launch Summer 2017.
Check out the trailer below!
Leave a Comment