Quite a few Switch accessories have been announced so far, with some of the most prominent being from Hyperkin. Now HORI has joined in, with a few of their upcoming items appearing online. Take a look: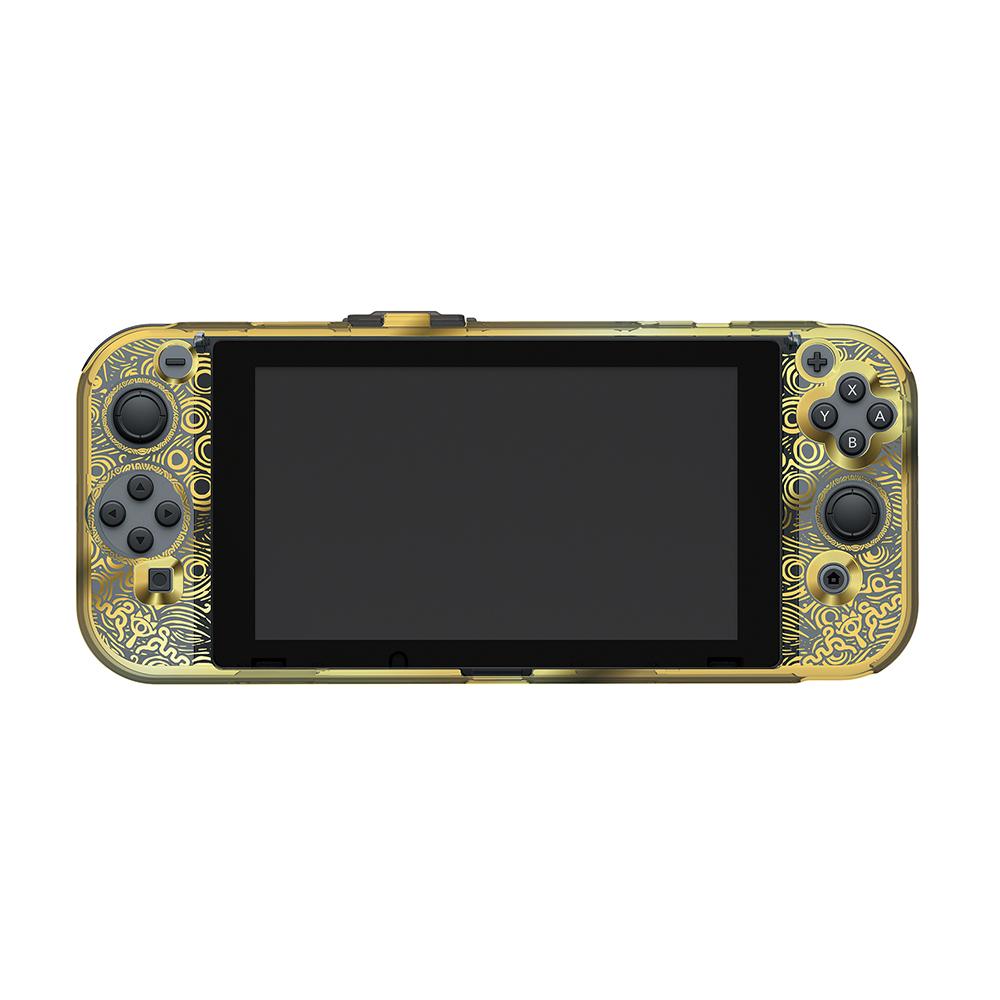 We also have a few that have yet to be given full color images. We'll be sure to update this article if higher quality images are made available soon.
These will likely be available to pre-order from Thursday evening's Switch event, so it might be time to start planning ahead for your accompanying accessories!
---
Source: NeoGaf
Leave a Comment