With a week to go 'til the big reveal, Switch event information is coming in fast. One of the most exciting aspects alongside the console and software is that this will be one of current Nintendo president Tatsumi Kimishima's first large scale presentations on a worldwide stage. His attendance was likely, but it's still going to be interesting seeing what sort of presence Kimishima will have and how it will shape the Switch showcase.
Other details gleaned from the official event page include reiteration of the time and venue, that being the Tokyo Big Sight center in Japan at 1:00 p.m. JST on January 13th. For America this translates over to 8:00 p.m. PST | 10:00 p.m. CST | 11:00 p.m. EST on January 12th. It's also been stated that some of the software shown will have age restrictions, making it likely we'll see some titles potentially on the level of a M rating by the ESRB's standards. Whether it'll be something from Nintendo itself or from a third party remains to be seen.
After the stage presentation, time tables will be posted with respect to software being shown at the following days' hands-on events. Whether this timing is for streaming, such as the recently announced Treehouse Live, or another Japan-only service is still unknown, but thanks to this next bit there's sure to be some footage to be viewed regardless. Photos and video will be allowed outside of the streamed stage presentation, with the only key limitation being no closeup photos of gameplay. This is a standard practice at most events, meaning any shots and footage won't be direct feed save when provided by Nintendo.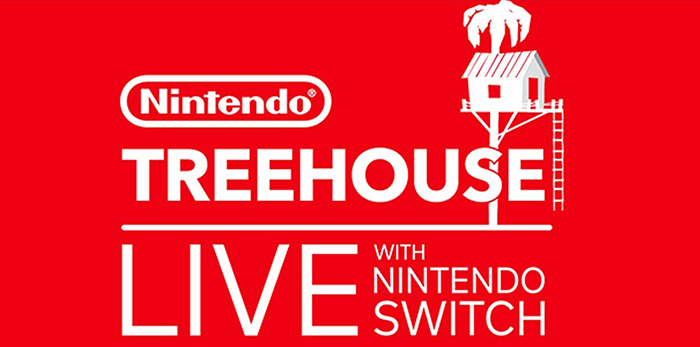 Lastly, a special raffle will be the first use of My Nintendo's new QR feature. Attendees can check in for a chance to win a Switch console come its release, though they will only be shipped within Japan. Ten lucky people per day will have a chance to receive the coveted system– hopefully this is a sign of generosity to come for any future American events.
Let us know how excited you are for the event, or even checkout our latest Nintendo Newscast to see just how hyped we all are!
Leave a Comment