One of the biggest Nintendo Switch rumors floating around lately is that the system's Dock will provide a boost in CPU and graphics capabilities. Now, thanks to an Unreal Engine 4 update, that rumor is seeming more likely.
Three settings that used to be named Wolf, WolfSea and WolfAir have been renamed to Switch, SwitchConsole and SwitchHandheld respectively. Not only are graphical settings reduced when it's set to SwitchHandheld mode, but the screen is scaled down to 66%, which fits the 720p handheld display/1080p docked resolution rumor.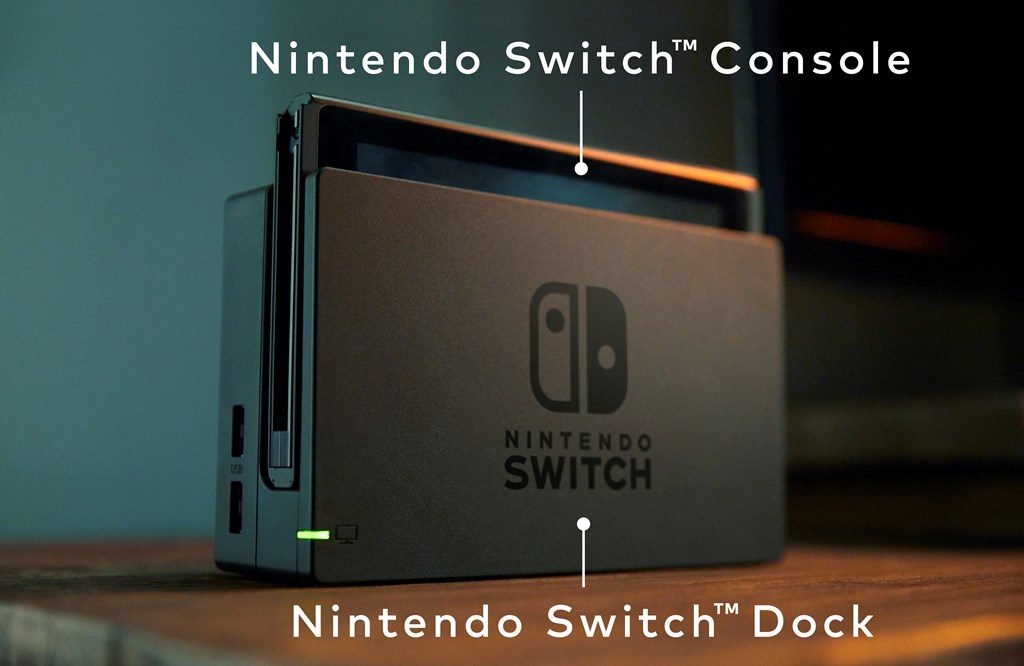 The NeoGaf poster who discovered this, M3d10n, also points out that the Switch settings are "a notch lower" than the default settings for PC, PS4 and Xbox One, but ports will still be possible thanks to the scalability of the engine.
Unreal Engine 4 has become the engine of choice for many companies around the world, from Western developed titles like Gears of War 4 to the likes of Final Fantasy VII Remake and Shenmue III out of Japan, which could open the Switch to a considerable amount of third party games if it is powerful enough.
We'll be sure to let you know more specifics as they're unearthed and as Nintendo announces them.
Leave a Comment