The Kingdom of Hyrule is a beautiful place, and I believe we'll see it at its finest in The Legend of Zelda: Breath of the Wild, especially after feasting my eyes on this gorgeous screenshot posted by the official Legend of Zelda Facebook page.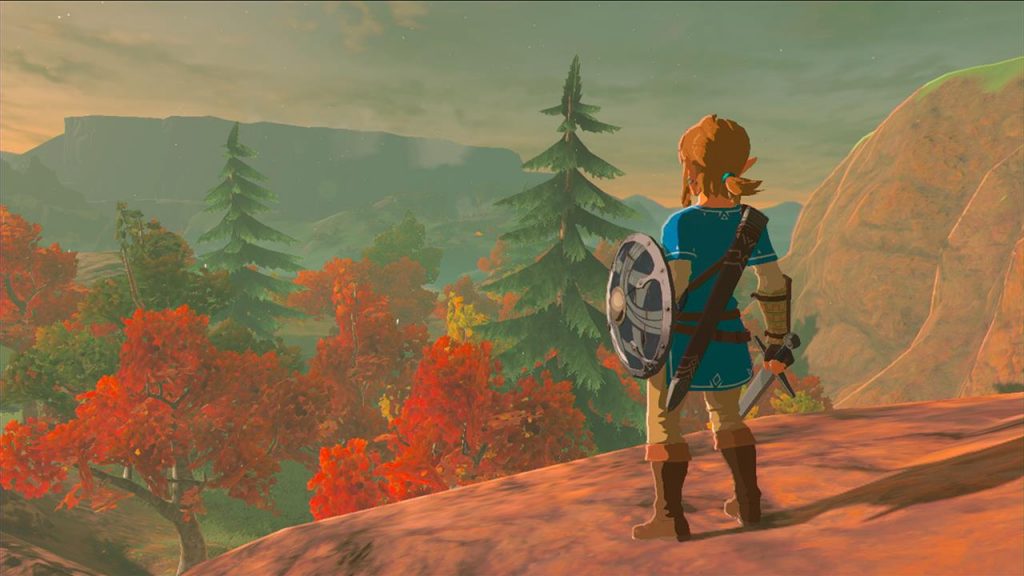 In the caption, the screenshot is said to be the first of many, with the Facebook page uploading a new screenshots, presumably each day, leading up to the release of The Legend of Zelda: Breath of the Wild sometime next year. Today's inaugural image features Link looking out over a breathtaking landscape of red, gold and green-leaved trees from atop a cliff.
Time will tell if these screenshots will be used to announce unknown details about the game, but you can be sure that Nintendo Wire will be there to report it if they do.
Leave a Comment