One of the few games to be confirmed for the Nintendo Switch is Dragon Quest XI, which will also see a 3DS and PS4 release. While Square-Enix has been drip-feeding videos and news for a while now, it looks like it's time for the game to get the spotlight once again, with a stage presence at next month's Jump Festa in Tokyo.
This Dragon Quest XI stage event will be broadcast via YouTube and NicoNico on December 17th at 2pm JST. It's worth noting that this isn't the only Dragon Quest XI event in December either, as there will be a 30th Anniversary stream on December 29th.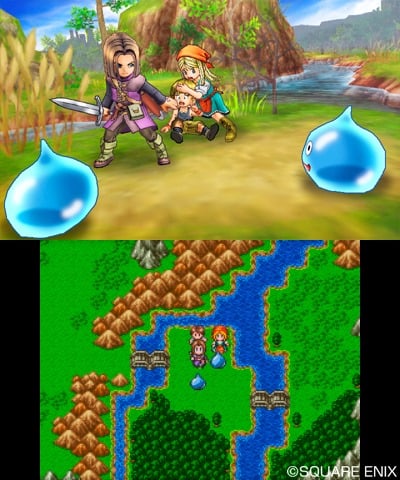 The biggest question is whether or not we'll see Nintendo Switch gameplay at last, or if they'll stick to 3DS and PS4 footage. Given how different both versions of the game are it's hard to say which they'll stick to when making the Switch version. As Nintendo is holding off on talking about the Switch until January 12th, however, it may be too soon.
We'll be sure to bring you any updates once Jump Festa is underway.
Leave a Comment