An early rating has popped up on the Australian government's classification site for the eagerly anticipated Breath of the Wild. The game has been marked as M, and while that may seem dramatic to North American readers it's actually the same rating that was given to both Twilight Princess and Skyward Sword; comparatively it's most similar to the ESRB T rating.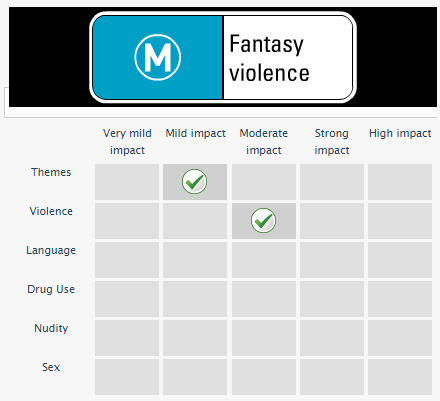 It's also worth noting that this rating appearing so soon does not necessarily mean the game is done, as the board could have played through sections of an early build and it may act as a provisional score for now.
We'll just have to wait and see how Breath of the Wild is rated once it begins getting rated by PEGI and ESRB in other regions.
Leave a Comment