Every now and then we see a rumor that seems so absurd it can't possibly be real, yet when the sources have proved credible so far it might not be too far-fetched. Today's rumor in question comes from Let's Play Video Games, one of the sites that nailed the details of the Switch ahead of launch, and it describes a Rabbid-infested Ubisoft-developed Mario RPG which is set to hit the system on launch day.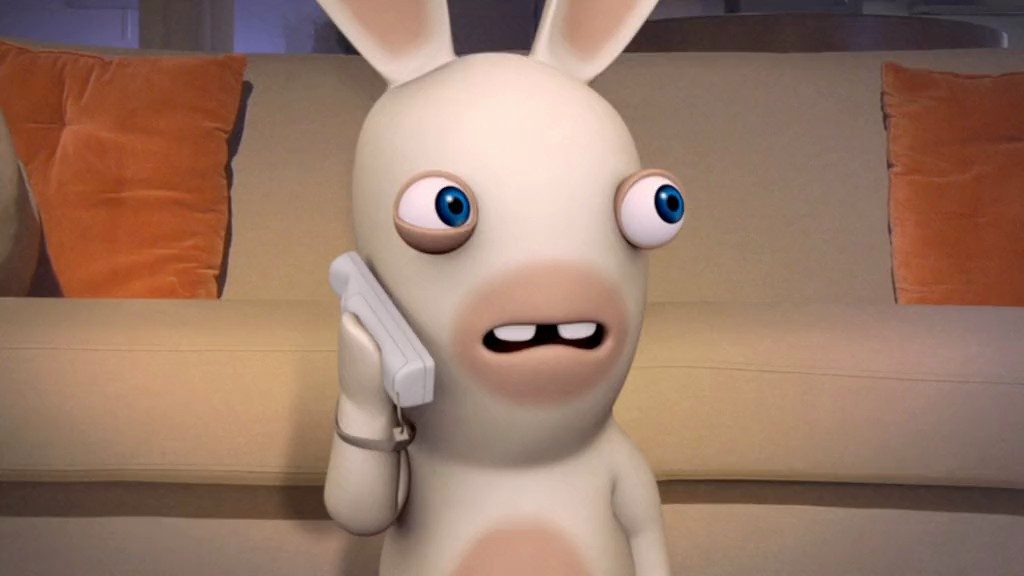 Currently under the working title "Mario RPG: Invasion of the Rabbids", which will no doubt be changed ahead of release to avoid the frothing ire of Geno fans, the game will supposedly focus on the Mushroom Kingdom as it's, well, invaded by the Rabbids. While development is apparently being handled internally by Ubisoft, they're under the watch by Nintendo to ensure characters and iconography are represented correctly.
As for the gameplay it bizarrely sounds like a more in-depth RPG than most recent Mario entries into the genre, with "numerous" party members including Yoshi and a Rabbid. A recurring boss enemy will also be a version of Bowser with a Rabbid-inspired twist to his design, which sounds pretty ridiculous.
The rumor also claims that the Joy-Con controllers will rumble to give the impression of Rabbids jumping into your controller, which is similar in concept to the WiiWare game "Rabbids Lab" which let you see the infested "insides" of your Wii Remote.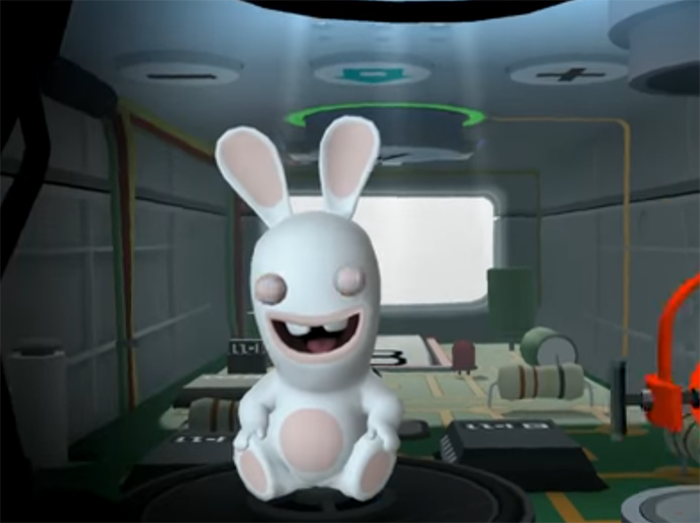 Supposedly a demo of the game will be playable at the Nintendo Switch event on January 12th, so it shouldn't be too long a wait to find out if this bizarre concept is actually real. We'll be sure to bring you the latest news, so be sure to check back.
Leave a Comment