Another Switch rumor has arrived today courtesy of Eurogamer, one of several groups that accurately described the system ahead of its reveal. This time it focuses on Pokémon Sun & Moon, which are launching today for the Nintendo 3DS in North America and Japan.
Supposedly a new Switch version of the game has been developed in conjunction with the 3DS version, only pausing parallel development a few months ago to focus on getting the 3DS version completed for its November launch. This ultimately means the Switch version, code-named "Stars", features many of the same areas and Pokémon but Eurogamer "also heard suggestion there will be more creatures to collect in the Switch version, although not all of [their] sources could confirm this."
Regardless, it would likely run at a higher resolution with better quality textures, which should be a treat for the eyes given how luscious Alola looks even on 3DS. Eurogamer even hints that the very early shot of Pikipek we saw in the very first Sun & Moon trailer is of the 3D model that'll be used in the Switch version.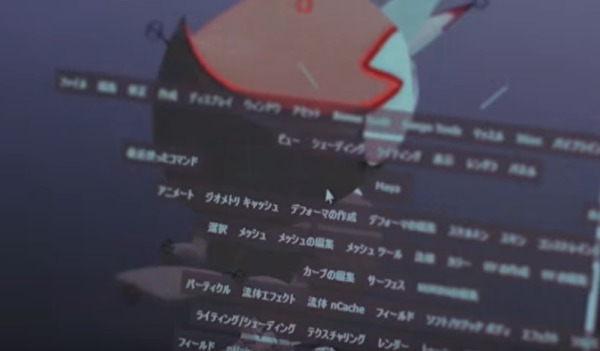 According to the rumor, Stars was going to launch in Summer 2017 but has been pushed back later into the year. We'll be sure to let you know if and when any official news drops.
Leave a Comment