Another day, another Switch leak. The good folks over at Let's Play Video Games have released another batch of Switch details from their inside sources that focus on the launch lineup of the console.
First and foremost, the LPVG source reconfirms that Breath of the Wild will be missing the launch of the Switch and will be coming at a later date. Their source also confirms that the Mario title shown off in the debut launch trailer is real and is coming alongside the Switch in March. According to the leaker, the title will feature a 3D hub overworld, similar to Super Mario 64 and Super Mario Galaxy. A co-op mode is also rumored to be coming to the game, which will allow players to work together to complete objectives.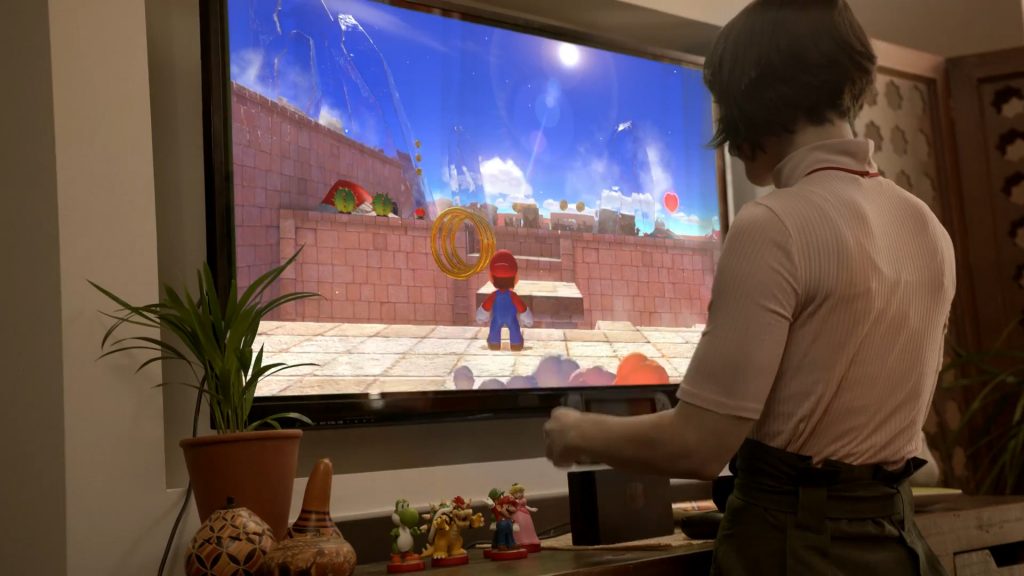 There are also rumors that a separate Switch SKU will be available that's bundled with a copy of a new version of Splatoon. The title is rumored to have a 1v1 mode and a new single player adventure.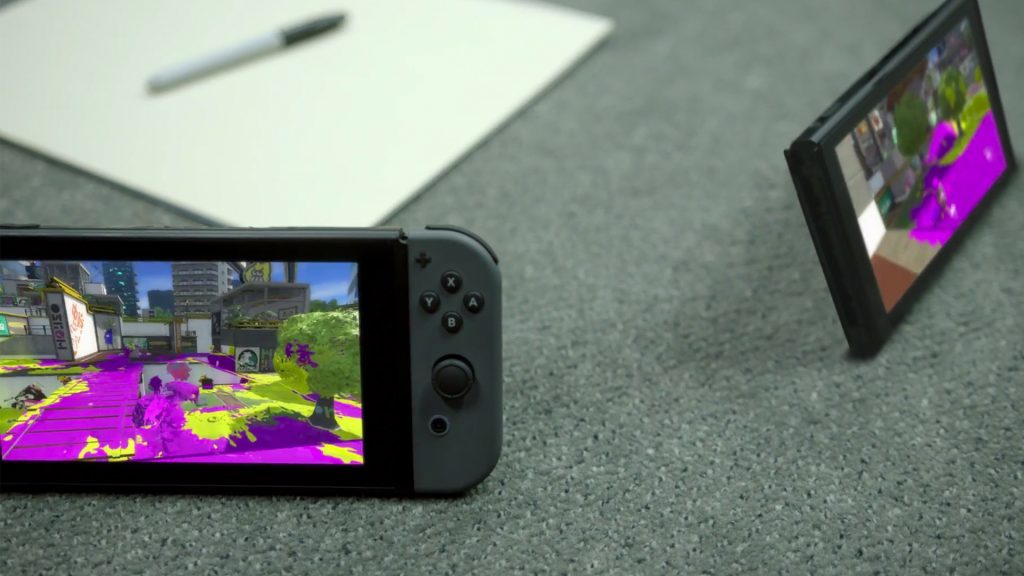 And finally, Skyrim is rumored to be coming as a launch title for the Switch, which will include a level of mod support. You can check out the full report over at Let's Play Video Games.
Leave a Comment