Please remember that the contents of this article are all rumor and speculation regarding an unreleased console and unreleased game.
Emily Rogers, a well known and so-far accurate reporter of Nintendo Switch leaks and rumors, is reporting a new piece of information today. The rumor is not likely to make fans of The Legend of Zelda very happy, since she is claiming that The Legend of Zelda: Breath of the Wild may not be releasing as a Switch launch title.
Her blog post states that several of her sources are reporting that localizing the game is proving to be much harder task than anyone anticipated, and that the process isn't on track to be finished until the end of December. Apparently the game will then require at least four-to-six months of testing, since Nintendo wants the game to be as bug-free as possible. Emily reports that she has no reason to believe that Breath of the Wild will be released in March alongside the Switch and it may instead end up being a big release for Summer 2017.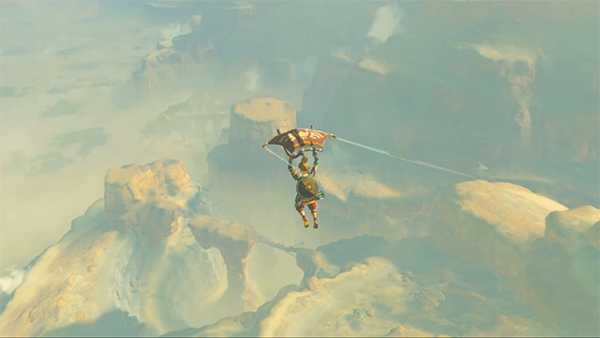 The rumor post isn't all bad news, however. She also reports on a rumor that the Switch version of Breath of the Wild will run smoother than the Wii U version, along with another claiming that the final version of the game will be harder than the demo version the press played at E3. Its reported that this was to make sure that journalists had fun exploring the game, rather than worrying about difficulty.
Don't forget, this is all rumor and speculation for now. Should any concrete news about Breath of the Wild, Switch, or any other upcoming games surface, we'll be sure to report it. In the meantime, stay tuned to Nintendo Wire for all of your Nintendo news!
Leave a Comment