We may not be hearing specifics regarding the upcoming Nintendo Switch until January 12th but that isn't stopping the company from announcing plans to show off the system, with news dropping today that attendees of Game Party Japan will be able to try it out.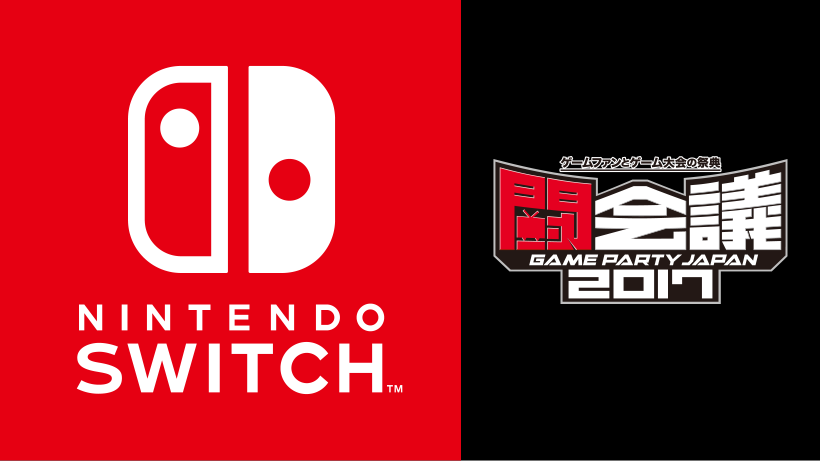 While specific details will be announced at a later date in January it's worth noting that the convention is quite eSports-focused. Splatoon and Smash Bros. for Wii U championships will also be occurring during the event, which could give some credence to recent rumors of ports (although the former was practically confirmed in the Switch's reveal trailer.)
This also sets an exciting precedent for future plans – perhaps the Switch could show up at other conventions ahead of launch, such as PAX South or even the Taipei Game Show? We'll be sure to let you know if Nintendo announces anything.
Leave a Comment