Collectors of amiibo have been waiting months for news regarding the remaining Super Smash Bros. series amiibo – Corrin, Cloud and Bayonetta. While we've had teases from the Platinum Games team regarding the latter, it's mostly been very quiet on that front. Now the website Let's Play Video Games, which accurately detailed the Nintendo Switch before it was officially announced, has a new rumor that may explain the long wait.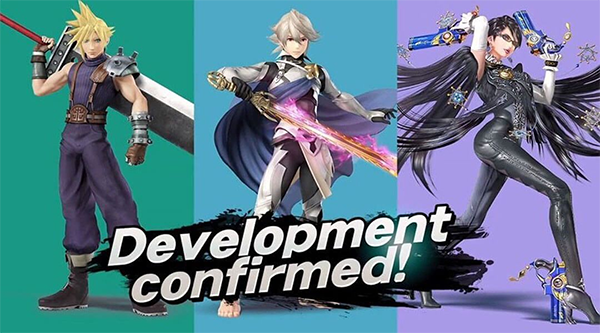 Supposedly, the amiibo are being held back to launch alongside a Switch port of Super Smash Bros. for Wii U. LPVG are also quick to note that Smash Bros. isn't slated to be a launch day title; instead it is expected to release within the first six months after launch. The rumor also states that the port will include all previously released DLC and that there is no news yet regarding GameCube controller support.
So we could have quite a wait in store for the last few amiibo! Here's hoping this supposed port doesn't take too long to hit store shelves.
Leave a Comment